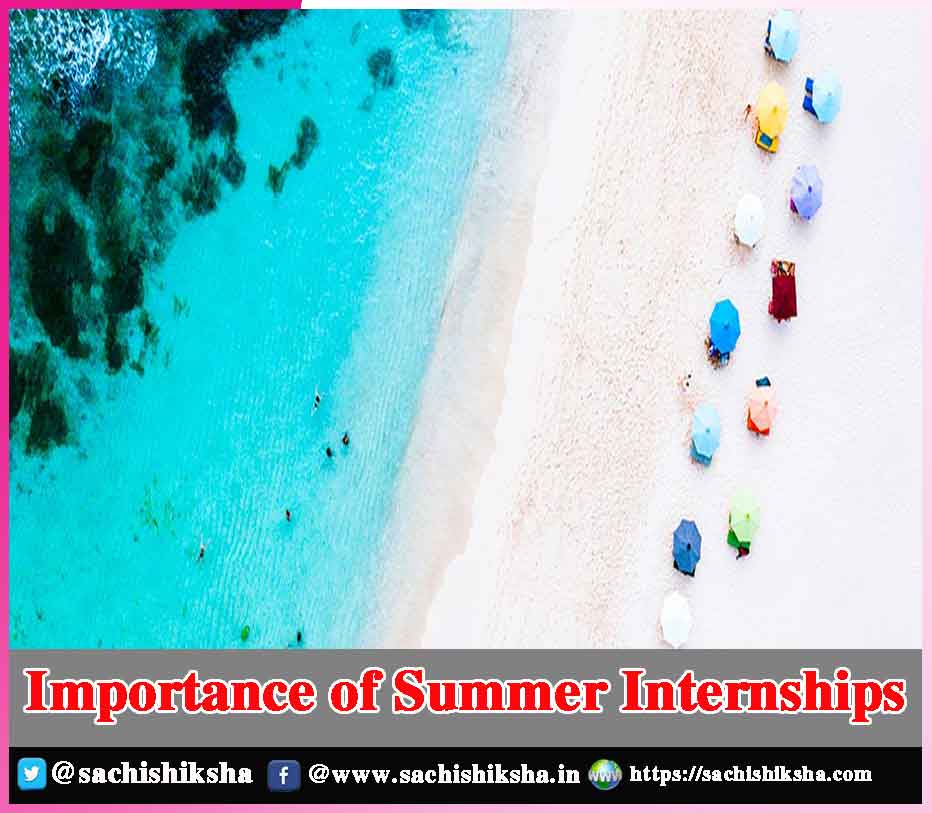 Importance of Summer Internships
Introduction: Many of us are unsure about what to do following our last examinations at school before starting college. How should I spend my semester breaks? How can I develop my technical skills? We will have a lot of questions floating around in our heads.
At this point, we are overwhelmed with options and feel completely bewildered. We must make the appropriate choice at this point as well. No matter how you choose to spend your summer vacation, it would be wise to sign up for an internship that complements your field of study.
Getting industrial experience is interesting and helpful for professional advancement.  It is something that every student should do since it will benefit them in their job choice and look good on their CV.
Also Read:
Significance of Summer Internships: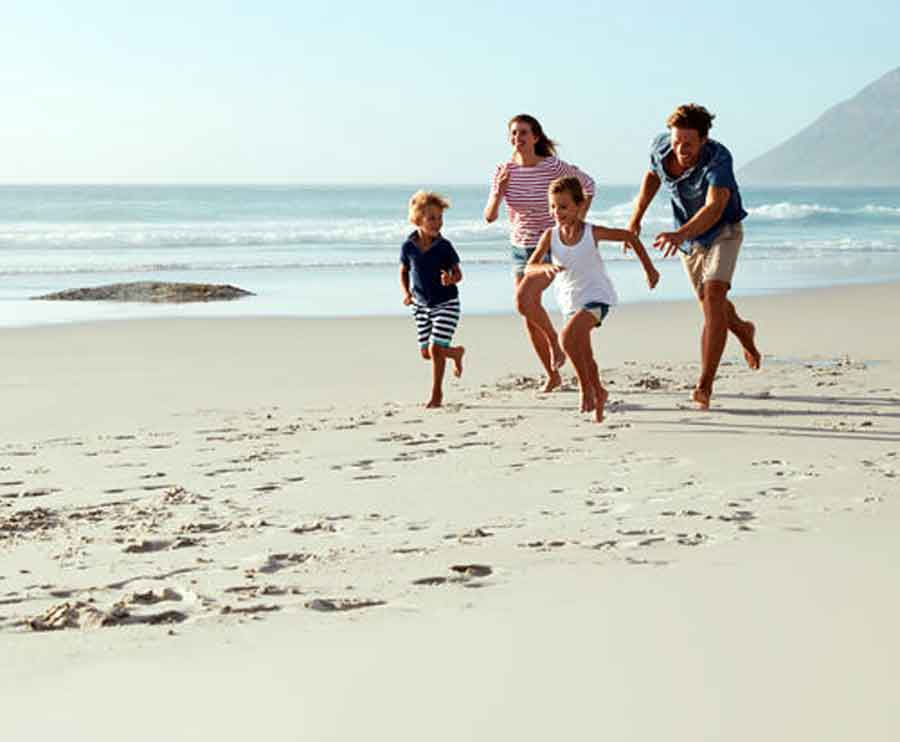 Any organization you join will have a different atmosphere for you to adjust to. As a new employee, you could make mistakes. Additionally, it is your obligation to complete the task correctly. But it will really assist you if you have experience working as an intern while in college. So, joining as an intern is encouraged.
Among the general public, there is a widespread notion that interns at a firm would only be assigned other errands to do. Yet that is just incorrect.  Despite the fact that interns won't have any fundamental duties, they will still be assigned certain important tasks to do.  By doing so, students will learn the fundamentals and gain more self-assurance while applying for jobs.
The following are some justifications for why summer internships are crucial:
Tests your industry knowledge.
Determines your interests for you.
Develops fresh interests.
Enables you to get payment while also learning in a secure setting.
Credit towards a college degree.
Creates opportunity for further opportunities.
Offers chances to get knowledge about the sector.
Teaches and conducts workshops on work-life balance.
Enables you to contact business experts.
Benefits of Internships:
Students or young aspiring professionals might gain long-term from summer internships. This knowledge and experience will determine how the future is shaped. The importance of summer internships may be attributed to the fact that this is when the foundations for future success are established and when a formal hand-holding into the working world also takes place.
Here we go with a reason why internships are beneficial:
Summer internships offer numerous benefits for students and recent graduates. Some of the most significant benefits include:
Professional Development:
Internships provide opportunities to develop important professional skills such as communication, teamwork, time management, problem-solving, and adaptability. Interns get hands-on experience in a real work environment, which is invaluable for their personal and professional growth.
Networking:
Internships allow students to build relationships with professionals in their field of interest. These connections can lead to job offers and mentor-ship opportunities in the future.
Resume Building:
Having an internship on your resume can make you stand out from other candidates when applying for jobs. It demonstrates that you have relevant experience in your field and have taken the initiative to gain practical knowledge.
Industry Insights:
Internships give students a chance to gain first-hand knowledge about their chosen industry. They learn about the latest trends, challenges, and opportunities that exist in their field.
Personal Growth:
Internships provide an opportunity to learn about oneself, including strengths, weaknesses, and areas for improvement. Interns get to explore their interests and passions, which can help them make appropriate decisions about their career path.
Overall, summer internships offer students a unique opportunity to gain experience, develop skills, build networks, and explore their interests, all of which can help them achieve their personal and professional goals.
Tips For Success in Internship:
Here are some tips for  getting success in a summer internship:
Be Proactive:
Take the initiative to ask for tasks or projects that you can work on. Be willing to take on new responsibilities and show your employer that you are eager to learn and contribute.
Communicate Effectively:
Make sure to communicate clearly and professionally with your colleagues and supervisors. Ask for feedback on your work and take constructive criticism graciously.
Be Punctual & Reliable:
Show up on time for work and meetings, and meet deadlines for assigned tasks. Being reliable and trustworthy is a key to building a positive reputation in the workplace.
Build Relationships:
Take the time to get to know your colleagues and build relationships with them. Networking and forming connections with professionals in your field can open up opportunities in the future.
Be Open-minded & Adaptable:
Be open to new experiences and challenges. Be willing to learn and adapt to the company culture and work environment.
Take Notes & Ask Questions:
Write down important information and take notes during meetings and training. Don't be afraid to ask questions if you don't understand something.
Dress Professionally:
Dress appropriately for the workplace and follow the company's dress code. First impressions matter, and dressing professionally can help you make a positive one.
Be Respectful Courteous:
Treat your colleagues and supervisors with respect and courtesy. Be mindful of different communication styles and cultural backgrounds.
Take Care of Yourself:
Don't forget to take care of yourself both physically and mentally. Take breaks when needed and prioritize self-care.
By following these tips, you can make the most of your summer internship and gain valuable experience and skills that will benefit you in your future career.