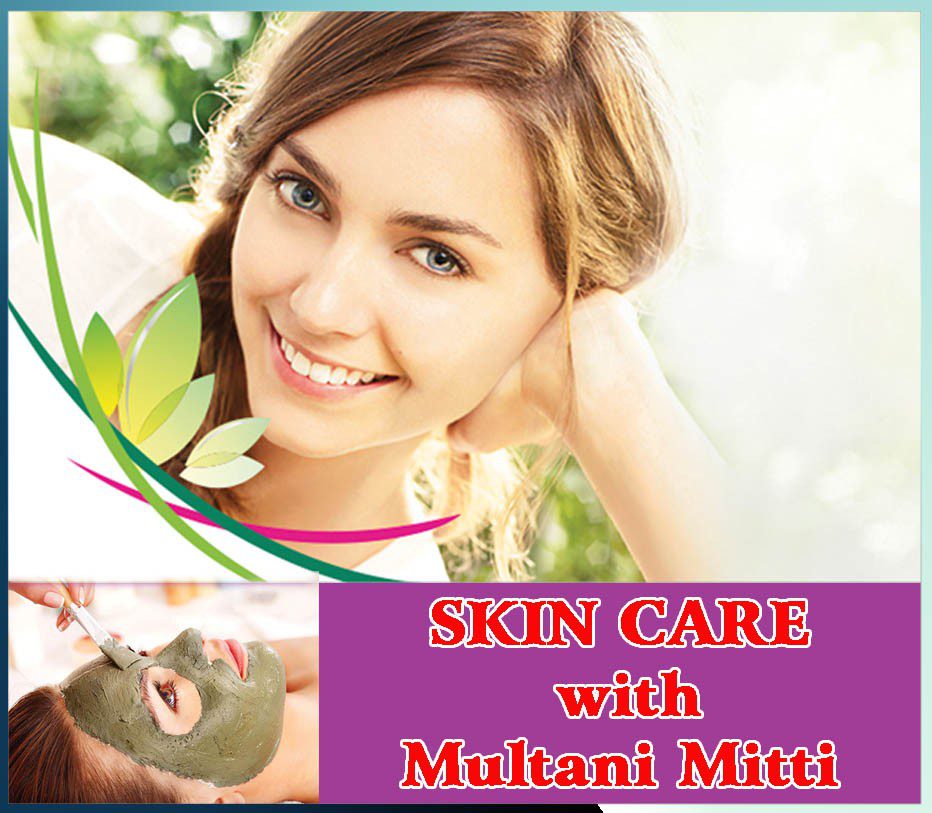 Today ladies are more conscious about their Beauty. This is beauty-centric age and who would not like to be called beauty queen. And how many of you know the various benefits of multani mitti for skin.
But keeping in view this need of the ladies, many big and small beauty product companies have been opened, but these beauty products are so costly that we all cannot afford to purchase these. Don't be disappointed. We have and fantastic solution for you. Cheap, easily available and natural products are available for you. With the help of Multani Mitti, you can refine your beauty and make yourself attractive.
Various Benefits of Multani Mitti for Skin
Get Rid of Pimples
Multani Mitti pack is a natural antiseptic. You can get rid of pimples, spots and black circles by using this. Also, its application makes your skin tight.
Acts as a Cream Cream for Soft Skin
Mix some curd in Multani Mitti and make a paste. Apply this paste on the face for 15 to 20 minutes. Wash the face after it dries up, your skin will become clean and soft.
How to Get Rid of Pimples Overnight
Mix some lemon drops, one small spoon gram flour and some turmeric in one spoon of Multani Mitti and prepare face pack. This will help you in getting rid of the pimples.
Remedy for Dark Skin
To brush up the black skin, mix one spoon of mustard oil, cream and a little bit of turmeric in two spoons of Multani Mitti. Before taking bath, massage this paste on whole body. Use this pack twice a week.
For Pores
Multani mitti can be used with the juice of fruits and vegetables in addition to curd and milk. Pores of the skin are opened by using multani mitti with fruit juice.
Cleans Your Skin
Use of multani mitti with tomato juice, cleans the skin and makes it fair.
For Oily Skin
If your skin is oily, use multani mitti with rose water.
Get Rid of Wrinkles
To get rid of the wrinkles of the skin, make pack with two spoons of multani mitti, two spoons cucumber juice and two grinded almonds. Use this pack once in a week, so that the wrinkles go away and skin becomes soft & clean.
For Dry Skin
Take multani mitti mixed with almond oil with honey. Wash it with warm water, after it gets dry.
In addition to face, you can use multani mitti for hair also. Its use brightens & softens the hair and makes it black. Mix two spoons of multani mitti with curd and some drops of lemon and apply in the roots of the hair.
Always apply the paste with brush or soft hands and fingers. If you use this pack thrice or four times in a month, your skin will always be glowing and remain soft.
By Arti Rani
Follow us on Facebook, Twitter, LinkedIn and Instagram, YouTube to get more updates related to Sachi Shiksha Spiritual Magazine.