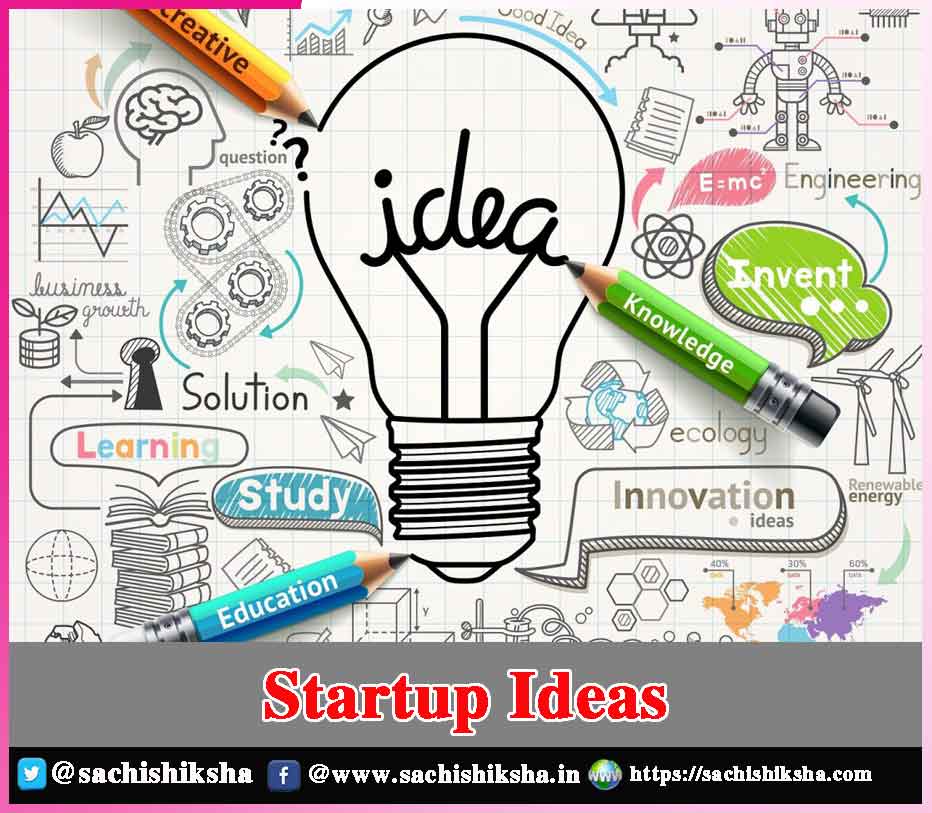 Startup Ideas
Introduction: The advantages of self-employment can inspire a person to launch a startup because everyone wants to become their own boss and they can get a higher amount of money and satisfaction by working for themselves. This article will focus on some of the trending startup ideas:
Also Read :-
Creation of Educational Content: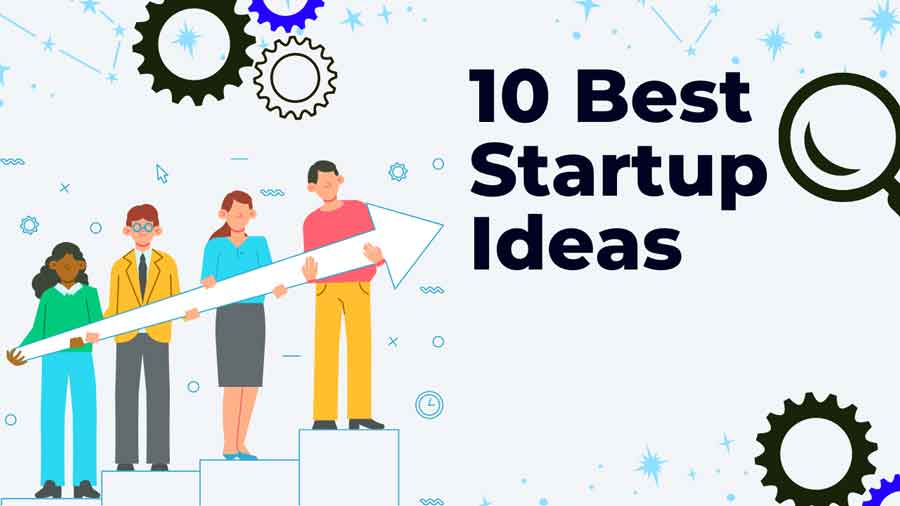 In the hectic world of today, parents keep searching for ways so that they can keep their children busy and engaged with no compromise in their learning. One can start creating knowledgeable and educational content in the form of videos or print material for young children to teenagers. Solving such problems can offer a solution to children and one can earn a good amount of money.
Dropshipping:
Dropshipping refers to an e-commerce model of business in which there is no need to manage physical products. In this business model, one can set up an online store along with partners who are ready to pack and ship the products to the consumers. There is no requirement of spending a lot of time on research of products because one may use various drop shipping applications such as Automizely etc.
One can learn drop shipping via a short term course as well. It is a very simple business idea to start with if one makes use of the correct resources as well as tools. The major reason why people are inclined towards this business idea is that one does not have to manage inventory. Small business owners can use online marketplaces such as Handshake to get great and unique quality products and can make great relations with supplies also. If one has a clear mind regarding what to sell, one can definitely start with dropshipping.
Website Flipping:
It is the latest idea of business which has attracted a huge number of people towards it. In this, one has to purchase a running website and he has to make optimal modifications to it by improvising its design and then one can resell it and make a profit out of it. There exist various places where one can purchase as well as sell websites. For example, Exchange, as well as Shopify's marketplace, allows one to purchase E-commerce sites which one can further improvise via SEO, marketing, etc. and when the website starts to get better revenue, one can sell it on the market place.
Print On Demand:
It is a proven successful business idea in modern times. It involves selling of personalized and customized designs such as mugs, notebooks, T-shirts, phone covers, etc. In this, one does not have to print the design or the work of art but has to make a partnership with the supplier who can print the artwork or the design on a t-shirt or other products. They also pack and deliver the goods to consumers, so one does not have to manage logistics.The optimal way to begin with print on demand business is to create a Shopify store and use an application such as printify. One can do marketing by collaborating with influencers on social media platforms such as Instagram to reach a huge number of audience.
Greeting Cards:
Everyone loves when they receive beautiful and stylish greeting cards on the occasions of new years eve, birthdays, anniversaries, valentines day, etc. Fancy greeting cards are always in demand. So, if one has a passion for art, craft, or good knowledge of design, one can earn a good amount of money by opening an online card shop. Before beginning to deal with clients, one should have ample of designs to show them. One can make use of tools like canvas and photoshop to create card designs.
Digital Marketing:
In the modern contemporary world, no one can ignore the importance of the internet as it is increasing day by day but it is also becoming very competitive for businesses to market themselves in an optimal manner. The demand for digital marketing in today's era is extremely high. Many small and large companies outsource the digital marketing work instead of setting up their own team. So, one has a great opportunity to expand their skills in digital marketing by learning search engine optimization, web development, pay-per-click advertising, or social media management. It gives freedom to a person to work from home. It is a very crucial aspect of any brand, so one must be skillful enough to give response to developments in the marketing strategies of clients.
Food  Truck:
One can get food trucks of all the shapes and sizes and serve their favorite kind of cuisine. People interested in cooking various cuisines can opt for this business idea and fill the hunger of their hungry customers by offering them a delicious and good quality of food. The food industry is growing day by day and it is quite economical to open a food truck in comparison to opening a restaurant and another benefit of the food truck is mobility. One can earn huge profits by offering food to its offline consumers as well as online customers via Swiggy as well as Zomato.
Personal Training:
If one is fond of fitness and gyming one can opt to become a personal trainer at the gym or a fitness studio and offer training to people who are health conscious or desire to reduce weight. One can offer personal sessions in the gym or even online along with customized diets to their clients. One can also conduct training in a batch with a group of people. Helping people in achieving their physical goals can help a person in enhancing their businesses and they can earn a good amount of money.