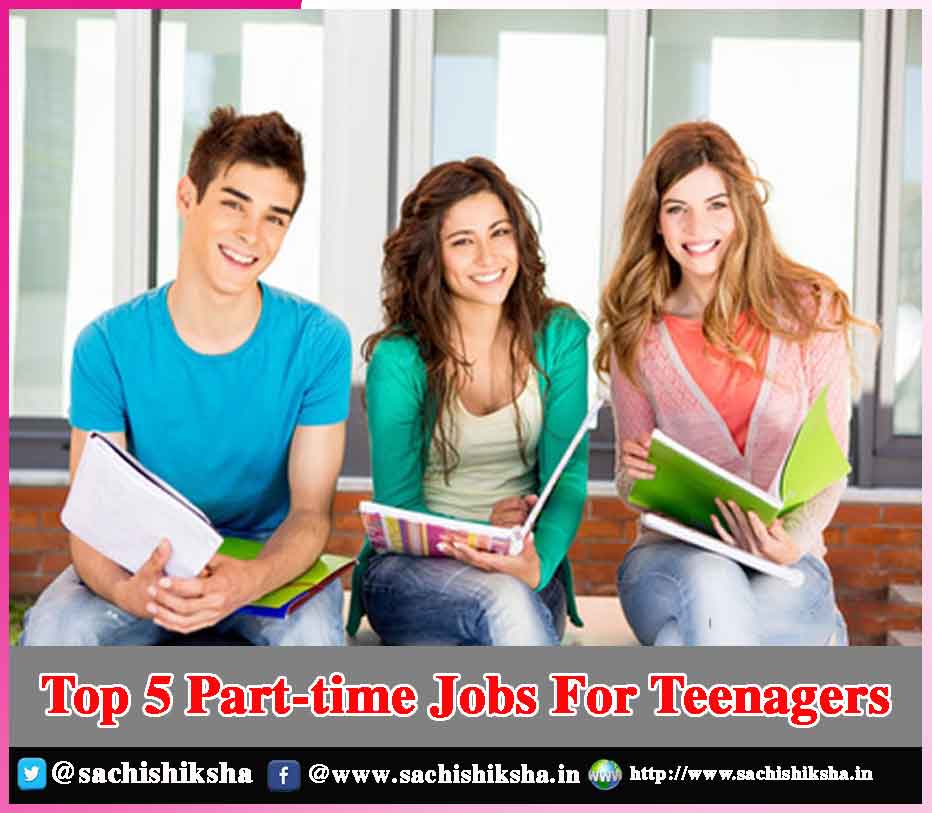 Top 5 Part-time Jobs For Teenagers
Introduction: Being a student we all want to do something  extra & refreshing extra  along with our studies.
Why not start with something productive so that we could even make money out of it? All teenagers look for something where they can learn and gain experience. Finding a decent-paying part-time job to balance with your social life, studies and extracurricular activities can be challenging. Online jobs might be the most flexing and convenient alternative for teens. It's the pandemic that has taught us that we've so many options to invest our time into productive things and not waste time.
Working or getting a job has become so easy these days that people make an insane amount of money without even meeting the person he is working with in real life. It's only about how enthusiastic you are to do it. Online jobs are the best way to prepare you for the professional world while still allowing you to achieve your educational goals and enjoy student life.
Also Read:
This article explores 5 part-time jobs for teenagers who can participate as a student to earn a steady income in parallel to their formal education.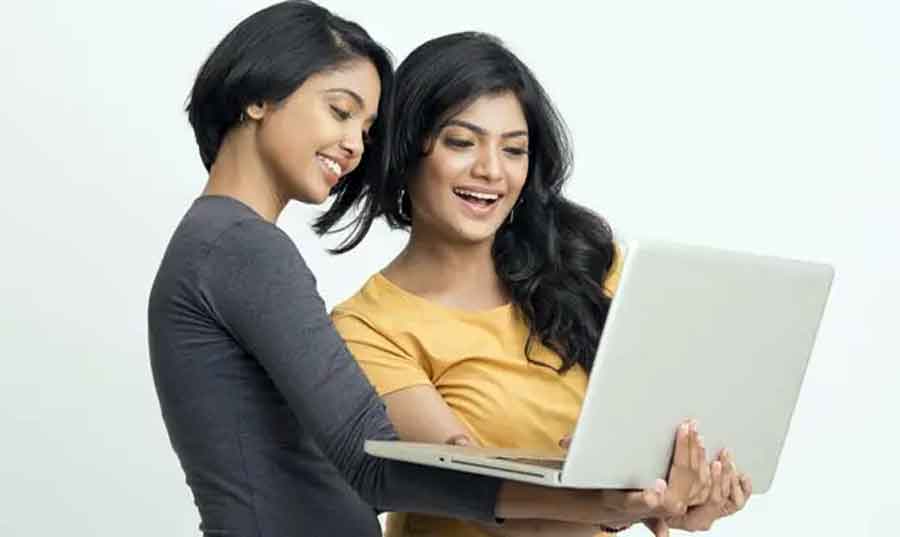 Online Tutor–
One of the best-paying jobs a teen can do is taking online classes for children younger than them. If you're a college-going kid you can easily take classes from 4th to 9th grade, and if you were a topper of your chosen subject in 11th & 12th you can take tuition for them as well. And if you're good with languages, start taking grammar classes for kids.
With this part-time job, you can easily manage your studies and time for other things. Being a tutor offers many benefits when you are a student, including flexibility. Studies have shown that you can learn better by teaching others. Tutoring can give you a head start professionally and improve your communication and presentation skills.
Sell Your Stuff Online–
If you're good at art & craft, making accessories for girls, fancy scrunchies, can learn knitting and make cute crop tops for your thrift store, customized bracelets, and chains, gift hampers for birthdays or anniversaries and so many more ideas. You just have to be creative and consistent with your online store and true to your customers, it would not even feel like a job. You would enjoy it and earn money from it.
When you start growing on a particular social media app, you can put your work on other platforms as well and after that convert it into a brand and make a website to make it look more professional and organized. Initially, start building your contacts with other brands and collaborate with famous influencers and vloggers to promote your brand.
Start Your YouTube Channel–
Being a content creator is an easiest and quickest way to earn money. If you have enough confidence of putting yourself out in this unique field of never-ending ideas of success, you can easily make money by just making funny videos, makeup-related content, challenge videos, motivational speaking, easy hacks videos, gaming videos, streaming, etc.
If you ace this field, you can even make it your full time profession easily. You'll just have to be skilled in editing videos and making them interesting for people to watch it. Pick your niche, take time and learn about YouTube algorithms and how to make your content successful.
Social Media Manager–
There are many social media users with more than 3-4 million followers. They must have hired someone to manage their social media profile and to take care of their content and it's no surprise that social media marketing is a skill in high demand. If your work is good you approach a famous content creator with a good number of followers and pay you good for your work.
You can work with different influencers and vloggers at the same time. The social media manager is a fun and exciting job that can be adjusted to your daily life routine. Becoming a part-time social media manager can give you a lot of experience at every age and can help you develop relevant exposure and communication skills if you wish to pursue this marketing career full-time after college.
Internship–
Being an intern can be a little time-consuming but can earn a handsome amount of money. Start looking for internships online, and approach someone in your contact. If you're into fashion, you can approach a fashion designer and intern at her/his boutique or studio. If you are into makeup, you can approach a makeup artist and assist him/her at their studio.
If you are into photography, get in touch with multiple photographers, work with them, and gain experience. Initially, it can be unpaid but if you'll work hard for the quality of your work and keep on updating your skills, it can convert into a good source of money and make it your profession in the future if you're passionate about it.
Conclusion:
You'll not always get lucky with a lot of money at the start of your career or your part-time job because when you start you don't need money; you need experience of how the world works out of your bubble. Gaining experience initially will help you in the long run and your hard work will pay off. It also allows you to apply and test your skills in small projects and learn from them. Getting working experience at an early age will always be a plus point for the future, and it can only happen when you work under someone and learn how they manage things.