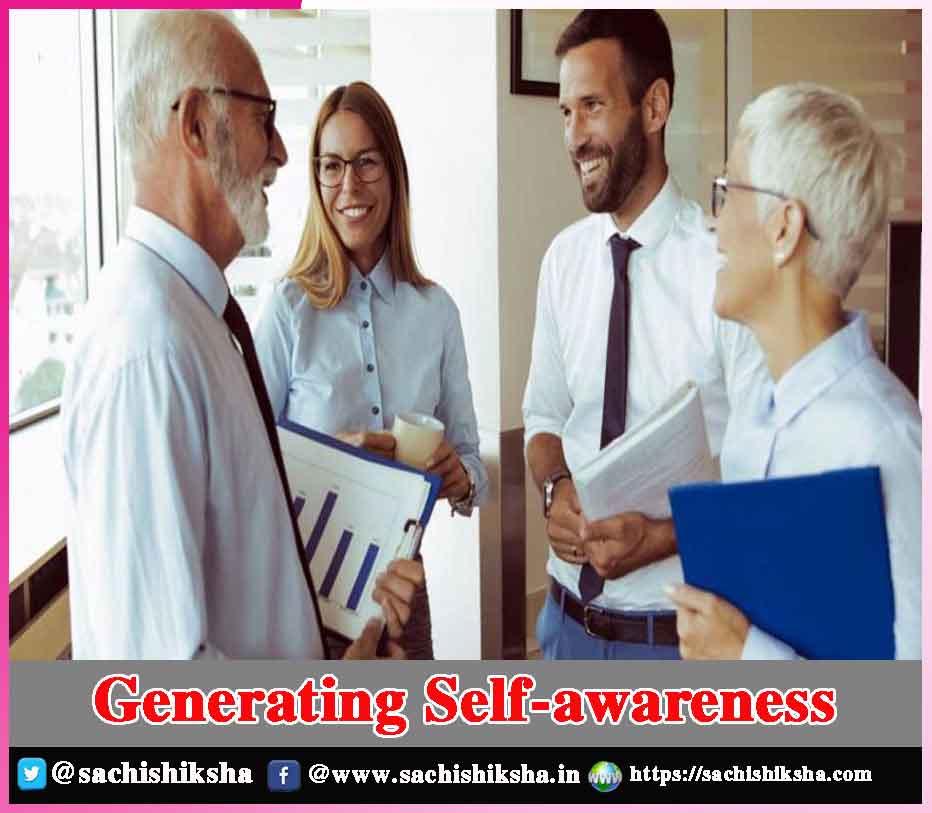 Generating Self-awareness
Introduction:What do you understand from this picture? So many soldiers with weapons are guarding the water tap which is dripping a single drop. Is that all you understand? If so, you are lake of awareness.
Awareness is the state of being informed. In psychology, awareness is a concept about knowing, perceiving and being cognizant of events.
Also Read:
Being aware or being informed is essential in all parts of life. It helps us to understand things better, to solve problems and to get rid of the upcoming issues. The real meaning of this picture is to save even a single drop of water or the next war will be on the issue of water. It creates awareness about saving water among viewers and helps to reduce problem.
"Awareness is a key ingredient in success. If you have it, teach it, if you lack it, seek it." – Michael Kitson
Raising Awareness is Commom Today: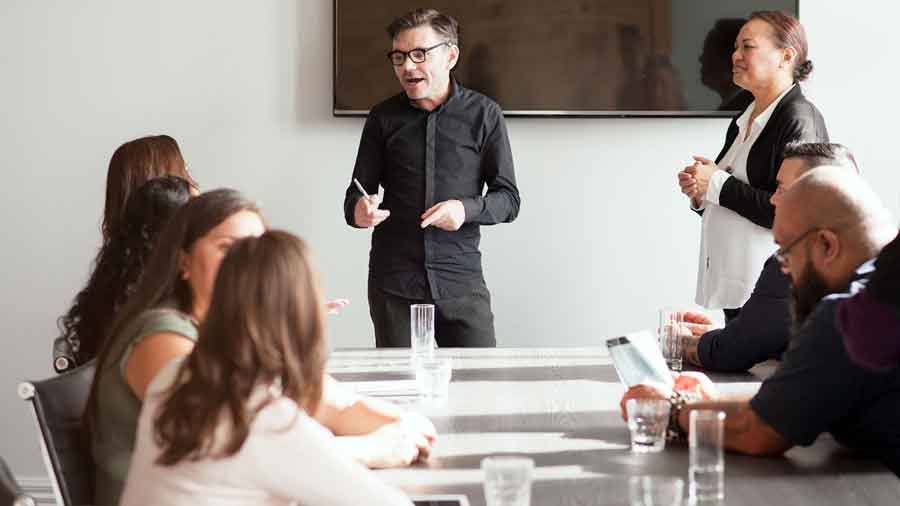 To raise awareness today is commonplace. To educate ourselves and others, awareness creation is crucial and vital. We are raising awareness about the subject in every sector. Awareness is a social action as well as  a mental state. There are several institutions, NGOs, and organisations raising awareness about social ills such as premarital rape, smoking, alcoholism, and sexual abuse. It makes the victimised party feel more powerful and spares others from pain.
Awareness Precedes Change:
Expense tracker is very much useful to curb the unwanted expense. The more awareness you raise, the simpler it will be to identify the adjustments that must be taken in order to achieve your goal. It is enough to track the unwanted expense. We should cub it accordingly.
Awareness without action is worthless. -Phil McGraw
We have to be mindful even while we are expressing a word. If we speak without thinking, it might lead to a disaster
How Could We be Aware of Things?
Our five senses (touch, taste, vision, smell, sound) play a major role in creating awareness. Without these, it is challenging to sense the immediate surrounding problems. Along with this, to assess the other issues we should have literal sense. We ought to be aware of the situation around us to prevent several unwanted issues.  The ways to be aware are,
Be in the Moment: Non absent minded people can escape from issues comparing to absent minded people as they are living in the present. It is crucial to be in the moment.
Be Attentive: Less distraction may help to keep you calm. While if they can't always be completely eradicated, you may try to keep distractions to a minimum. Your vulnerability increases while you're preoccupied.
Gut Feeling is the Key: A friend in need is the friend indeed. Such a friend is a gut. Gut feel is something that helps to escape ourselves from major problems. So, it is crucial to listen to your gut. Listen to the instinct(sixth sense) even if there is no problem.
Be kind to all: Being kind to everyone will lead us to a path without any threat.
Non Lexical Signs: It is important to listen to non lexical signs as lexical conversation. Moreover, non-lexical sign gives us many crucial information rather than open conversation which helps to understand things better and avoid issues. It mainly helps in public places to communicate.
Notice the Behaviour of People Around You: It is wise to pay attention to how individuals behave. It helps us act appropriately.
Benefits of Being Aware:
Being more adept at controlling and regulating your emotions.
Crisp and clear communication.
Enhanced connections.
A greater degree of happiness.
More self-assurance.
Satisfied mental state in all aspects.
More inclined to make wiser decisions.
Avoid several troubles.
Helpful to others.
It's also a lifesaving factor. It helps to live independently. It restores our freedom and tells us what we want exactly rather what others impose on us. This helps to finish our tasks on or before due as we need not rely on others help.
Sels-awareness is a Practice: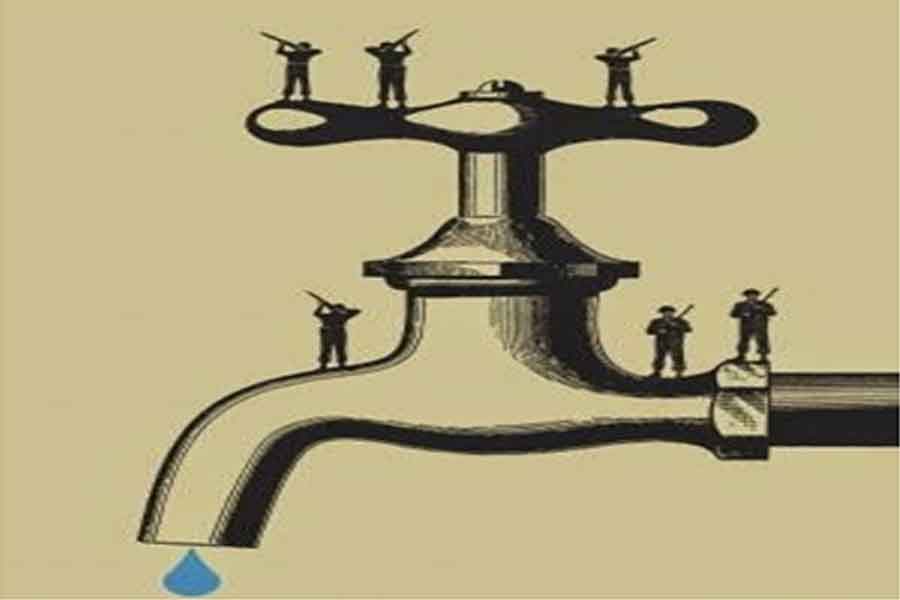 Prior to understanding what is going on around us, self-awareness is crucial. The first step in all areas of personal growth is increasing one's level of self-awareness. It takes time to become self-aware. You see, it requires humility and fortitude to allow oneself to be vulnerable, to look within, to sit with what one feels, experiences, and notices.
Self-awareness allows you to control your internal state, which in turn leaves  great effect on your behaviour and actions. It is a practice that has the potential to test your beliefs, actions, and sense of self. As you practise it often, you become more adept at controlling your feelings and reactions. As a result, you can see where your ideas and feelings are taking you and accordingly make the appropriate changes.
Self- awareness Development:
Take an interest in who you are. What you are willing to investigate and experience will determine how far you go on your quest to discover who you are.
Let down your defences. You may let down your guard and perceive yourself in different ways than you have in the past by being willing and open to yourself.
Maintain a journal and record the things that make you feel good. This is an excellent exercise for developing mindfulness.
Be open to lifelong learning. Every encounter reveals something about who you are.
How is what I'm learning helping me, you ask? What else do I require?
Ask others how they perceive you, if you like. Be willing to hear criticism of yourself in a variety of settings.
Continue to check in with yourself. Clinically, pausing and taking a quick inventory of your current situation is the best way to increase self-awareness. How do you feel at the moment? What motivates this emotion?
By following the above said steps, we can assess ourselves, improve ourselves and get rid of issues effectively.