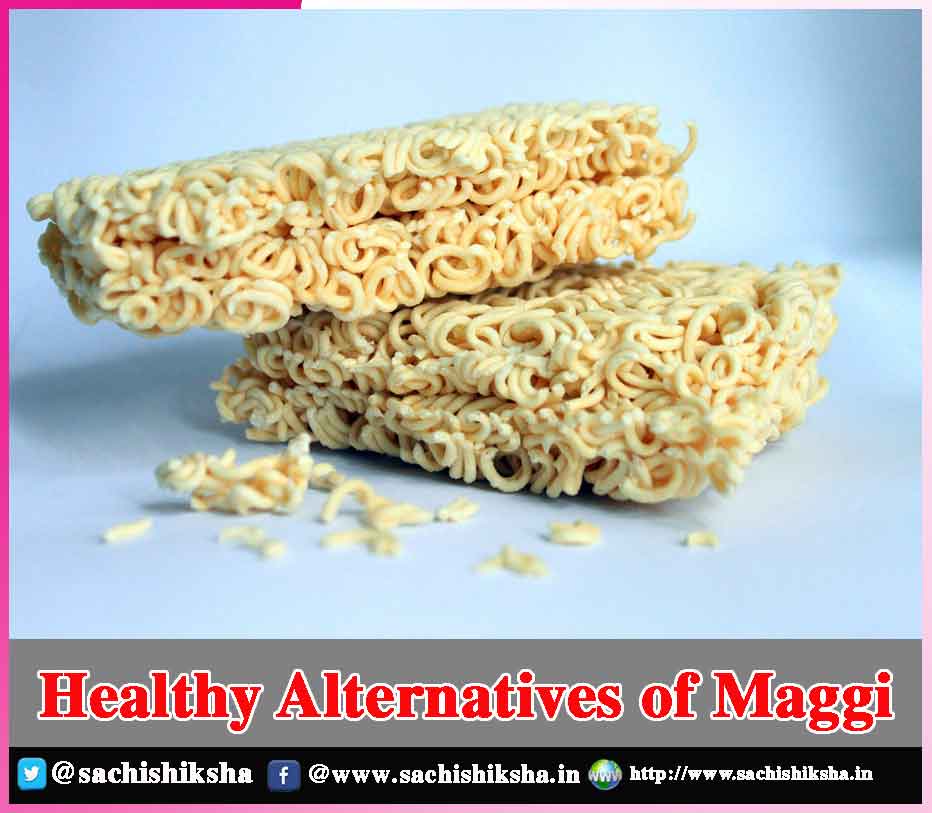 Healthy Alternatives of Maggi
For many years, you have enjoyed hot maggi when hungry. But today, we are giving you healthy alternatives of maggi. Here are the ideas to make other tasty, 02 minute  snack,.
Also Read :-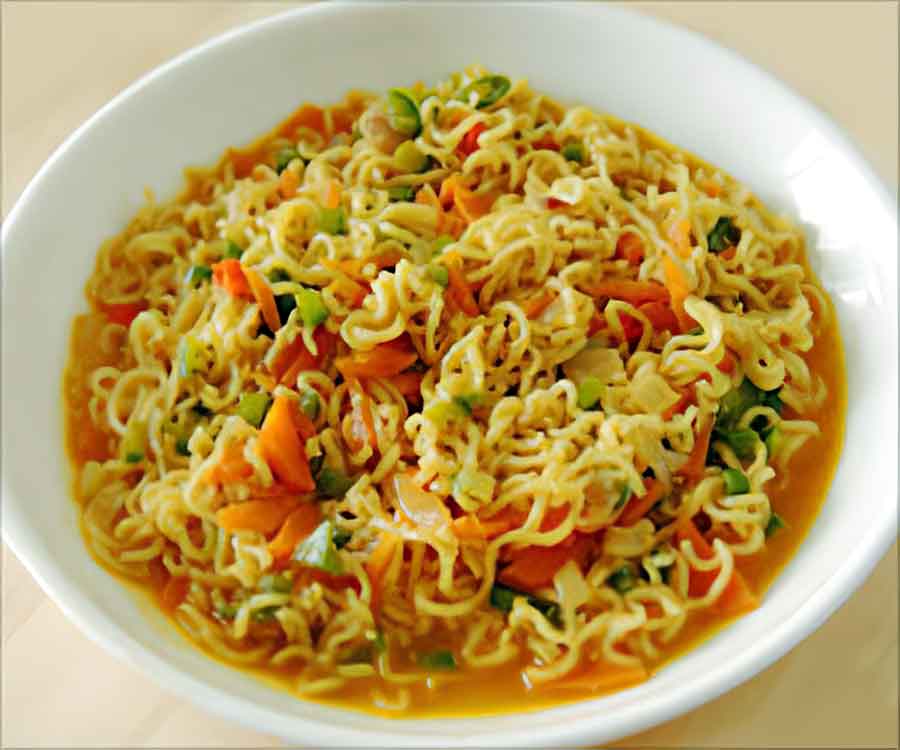 It will not only clear away your hunger but also will take care of your health:
Vegetable Poha
It is very easy to make. It has got good taste and has little fat in it. It is a good source of Iron. One plate of Phoa will give you plenty of Energy.
Dats  Proridge
You can make this also with in no time. It is super nutritious. Both milk and oats make the ingredients. If you want, you may garnish it with chopped fruits or dry fruits. If you do not like it as sweet then make masala oat poha with vegetables.
Sandwitch
If you are not able to recall anything then sandwitch can save you. It is easy to make. No cooking is required and it is tasty too.  Try to make it in multigrain bread for extra nutrition.
Boiled Gram
If you are hungry in the evening then half cup grams can be eaten. These are naturally  fat free and sodium free. To make it tastier drop chopped onion and tomatoes and sprinkle chat masala on it. Relish its ' taste with tea.
Fruits
What can be better than seasonal fruits asa healthy break fast ? It you do not like to eat the whole apple then make fruit chat. Drop the pieces of seasonal fruits and add cheat masala  on it. A very healthy breakfast is thus ready.
Dry Fruits
Cashew, almond, raisin and walnut can be eaten while walking and moving. These can be eaten with tea or milk.
Popcorn
Home-made popcorn, free of oil or ghee, will prove to be good snacks. It has got a lot of fiber and while eating for longer time, it gives a feeling of full stomach. The satisfaction of food will be got from these.