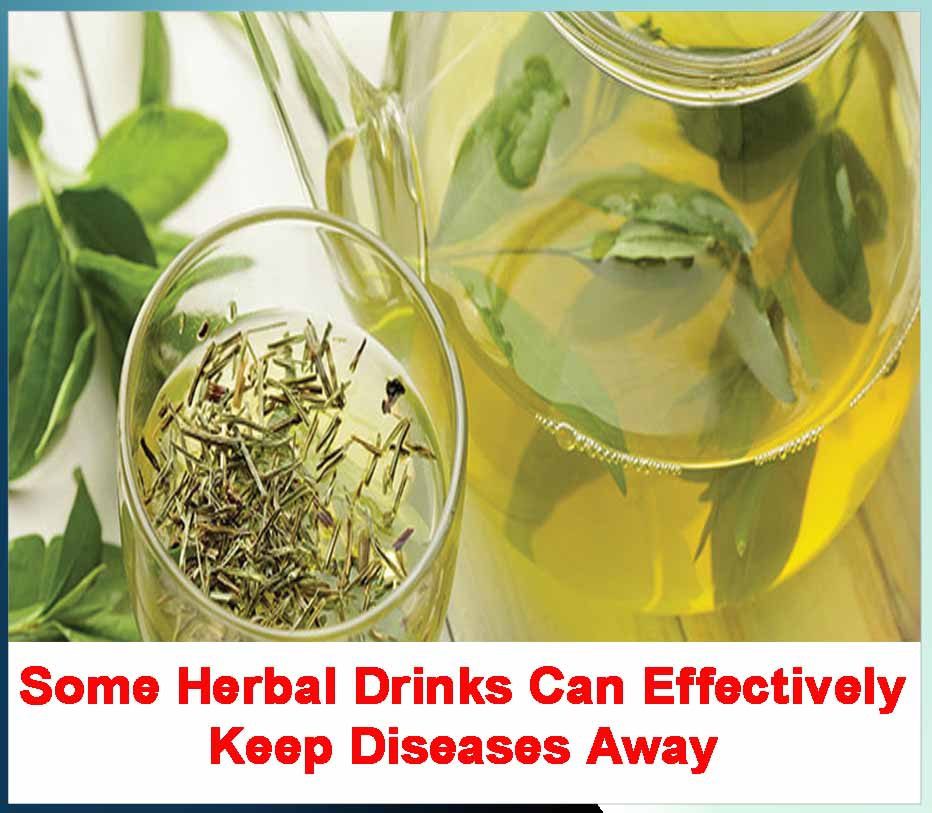 Catching cold and cough during the winter season is a common problem. Pain in the body joints also increase a great deal during this time. For these minor problems, people tend to take a large numbers of allopathic medicines. Frequent usage of medicine leads to many side-effects.
But there are many spices in our kitchen and herbs which can also help reduce our pain or give relief to our problems. If we boil these spices or herbs and consume it, we can get benefits. The best thing of herbal medicines is that there are no side effects.
However, we still have to be careful, because many times we don't understand the nature of our own body. There are `pitta', `vata' and `cough' in our body.
But which is dominant? It is very important to understand our body has a dominance of which element? In such a situation, if you feel better after taking the medicines a few times then continue with it otherwise leave it.
Potion of White `til'
The potion made of white `til' can be taken to deal with the case of irregular menstruation for it is painful. Take a small spoonful of white `til' and boil it in a glass of water for three minutes. Let it cool down and then drink it.
Clove Drink
Clove gives relief from gastric problem and indigestion. Boil clove and then cool it down. Drink it during menstruations. It will be very helpful. Boil two-three cloves in a cup of water and drink it before it cools down.
You will feel the relief after some time. You can use it in both summer and winter season.
Coriander Drink
Those people who suffer from headache for 2 or more days should take the coriander drink. Soak a spoonful of coriander in a glass of water at night. In the morning drink the same water. You will get relief. You can use the drink for both summer and winter season.
Also Read: Health Benefits of Capsicum.
Cinnamon Drink
The cinnamon water keeps the blood sugar and cholesterol under check. Take out one and a half inch of cinnamon. Then crush the cinnamon. Boil these pieces of cinnamon in a cup of water for ten minute in low flame.
Heat it and drink it in winter.
Ginger Drink
If you have indigestion, have eaten heavy food or when you feel like vomiting, take a ginger drink. You will definitely get relief after some time. The taste will also return in your mouth. Boil a small piece of ginger in water for about 10 minutes.
Drink when it has cooled down a bit.
Cardamom Drink
If you are suffering from toothache, drink the cardamom drink. It will give you immediate relief. Black cardamom is also used to stop hiccups or if you are suffering from toothache you can take this drink.
Cumin Drink
Cumin improves the digestion and takes out the poisonous elements from the body. Fry half spoonful of cumin in water. If it changes colour, put another cup of water and then boil it for at least three minutes. Let it cool down and then drink it.
Fennel Drink
Fennel seeds `Saunf' improves the digestion in the body. You can take it when you feel like vomiting. Then drink it. Those mothers who feed their babies can also drink it as it is very useful for them in checking cough. The saunf water increases their milk volume. Soak 2-3 spoonful of fennel seeds in water overnight and drink it empty stomach in the morning. You can mix some sugar also for getting a better taste.
Energy Drink
Tulsi if full of medicinal values. It can be used for energy drink. Use of this drink improves the lungs and the body parts function properly, Put tulsi leaf and put under the sun for some time. You can drink this any time of the day. Put the tulsi plant in many flower pots in your house. Swallow 4-5 leaf of Tulsi every morning. It will protect you from old and cough.
Fenugreek Drink
Soak the fenugreek (methi) seeds in water overnight to soften them. Grind them in the morning to make a paste. Apply it to your scalp and massage the roots of your hair.
Pimples Control
Prepare a paste of methi seeds and apply the paste on your pimples at night. You will get relief. Methi also reduces blood sugar in the body. It is also helpful in reducing joint-pain. Soak the methi in a glass of water and drink it in the morning. All these drinks are very useful for the body. Try it a few times and only when there is an improvement you continue with these drinks. -Neetu Gupta
Follow us on Facebook, Twitter, Instagram, and YouTube to get more updates related to Sachi Shiksha – The Famous Spiritual Magazine in India. Also Read Our Hindi and Punjabi Editions.