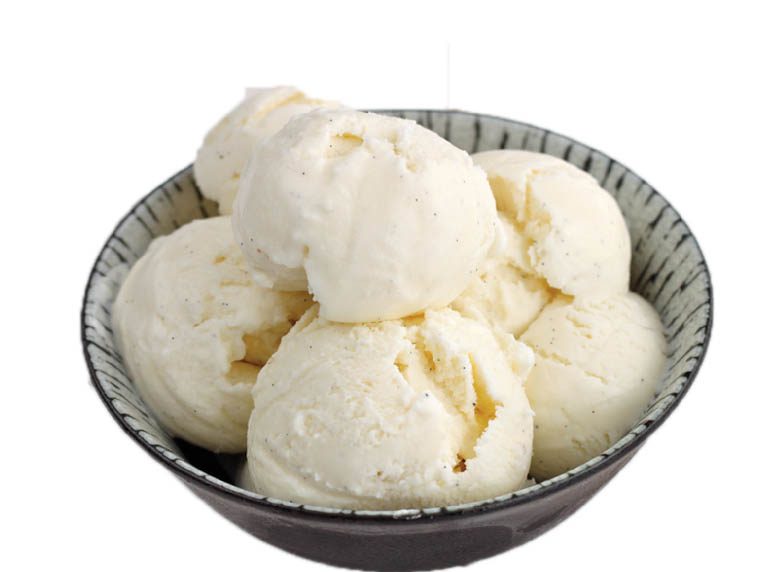 Vanilla Ice-Cream
Ingredients:
Milk as per need,
thick cream as per need,
Vanilla Essence as per taste,
corn flour as per need,
sugar as per taste,
Cashews,
Pistachios,
Almonds (finely chopped).
Method of preparation:-
First of all, pour milk in a vessel and put it on flame and also take some milk in a bowl and mix corn flour very well. When the milk boils, then drop the prepared corn flour solution in the boiled milk, keep stirring so that the milk does not stick in the vessel. When the milk becomes thick, keep it aside to cool.
Then, take cream in a vessel and blend it thoroughly. To blend the cream, you may use a hand blender, too and later on mix vanilla essence, sugar powder very well. After this, in the cold milk pour all the mixture and mix well.
Then the mixture thus prepared should be poured into bowls and keep it in the refrigerator and when it freezes, take it out of the refrigerator, garnish it with dry fruits and serve cold.
Follow us on Facebook, Twitter, Google+, LinkedIn and Instagram, YouTube to get more updates related to sachi shiksha Spiritual Magazine, articles.