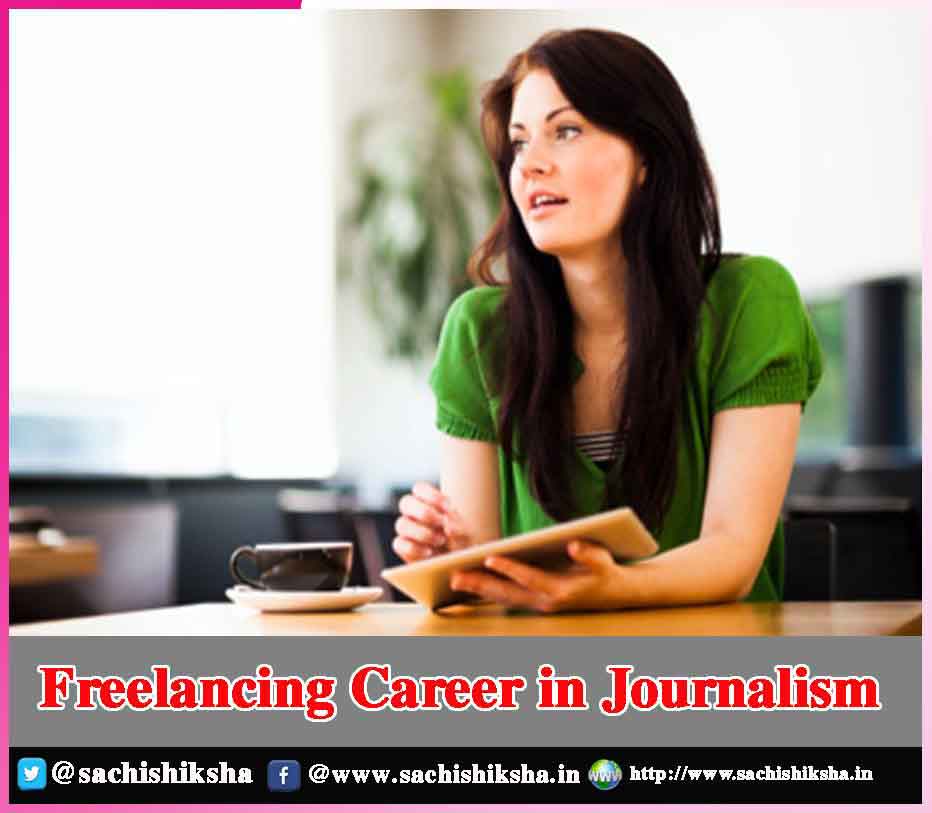 Free lancing Career in Journalism
Introduction: The increasing number of papers and magazines in the country has opened a new door of career as a free lance writer in Journalism. No magazine can get all the writing material from its own journalist, and this is not under their control because if they do so, then the variety and quality both get finished. Therefore, every paper and magazine has to take the help of free lance journalist.
Also Read:
Remuneration: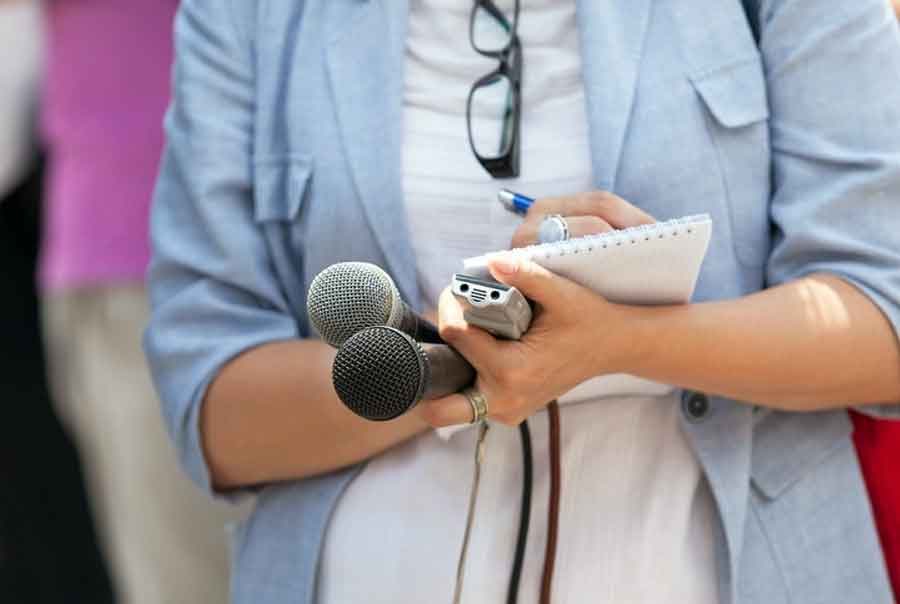 As such there are thousands of daily, weekly,bi-weekly and monthly papers and magazines but all of them do not pay any remuneration to all the free lance journalist but as far as daily newspapers are concerned, there are about 100 daily newspapers in Hindi language and 25-50 magazines which give remuneration to their free lance journalist on the published articles.
For a free –lance journalist, it is good to write on a subject or more than one subject. You had better choose a subject based on your interest and knowledge .For example, one of these i.e. story, sports, polity, employment etc. can be chosen as a subject.
Things to Remember While Accepting Free Lance Journalist as a Career:-
Before writing on any subject, related necessary material should be arranged.
After writing ,read it carefully and while reading ,if you realize that by adding some more to the write-up,its importance will get enhanced then please do so.
One should send the material for publishing in any paper or magazine only after becoming completely satisfied.
The title of the article has a lot of importance. Therefore, apply more mind and skill in giving it a title.
The first paragraph of the article has the introduction ,therefore ,it should be started in a very good manner because any editor makes an opinion about the usefulness of the article after reading the introduction.
Well ,now the habit of sending the article by email has increased then the article should be sent by typing it in Unicode in word file.
After sending the write-up, do not interact with the editor about the publishing of the article because if the article is found to be of useful nature then no editor can stop it from publishing.
Do not wait for the article to get published. You may continue writing.
Do not get disappointed if the initial articles are rejected.
You should write one article per day in a regular way  and keep sending it to various papers and magazines.You will get success for sure.