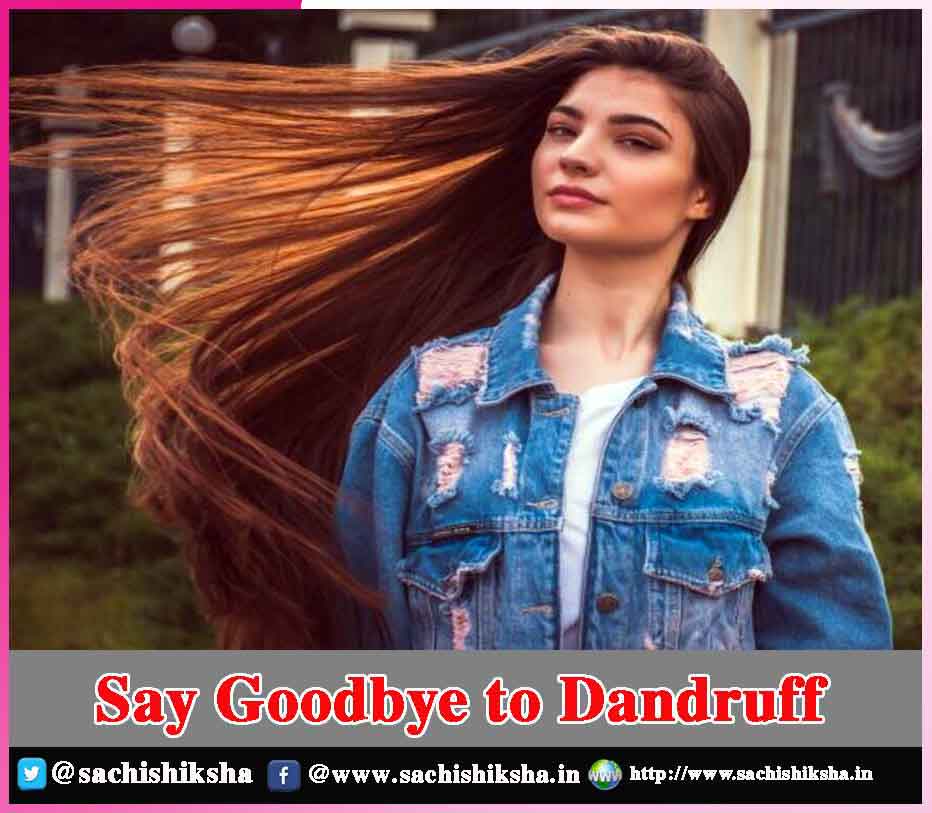 Say Goodbye to Dandruff
Dandruff is an enemy of healthy hairs. With a little carelessness, the roots become weak and the hairs start falling. The main reason of occurrence of dandruff is not to clean the hairs in a proper manner and deficiency of  nutritious materials in the body.
It itches when dandruff is prevalent, as more itching causes injuries on the skin of head and the hairs start falling.
Also Read:
Why Does Dandruff Occur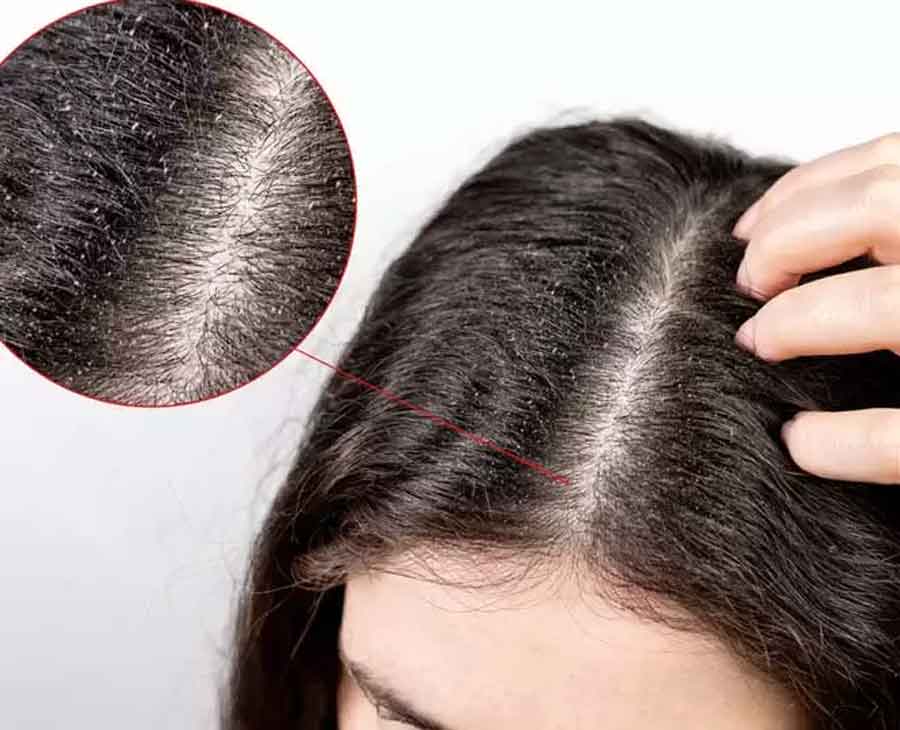 The main reasons include  neglect in looking after of head skin, hormonal imbalance, lack of required nutrition, mental tension, allergy due to some special shampoo, hair color, change of weather, polluted environment etc.
What to Do When Dandruff Occurs
Take balanced and nutritious meal. Take meals containing vitamin E, Protein, and calcium.
Wash your hairs with shampoo,2-3 times per weak.
If the itching  is due to dandruff then apply neem oil in hairs
Before washing the hairs, use soft comb or brush on hairs.
Apply shampoo on hairs before the onset of more oil from head.
When it starts itching, do not use a sharp comb or brush on hairs.
Avoid mental tension and meditate.
In meals do not take more oily food, and use pungent condiments as less as possible, too.
After massaging the head skin with oil, take hot-towel therapy. Use shampoo afterwards.
Use herbal anti-dandruff shampoo for hairs and use conditioner, later on.
Do not use comb on wet hairs.
Also try the following:-
Olive Oil is the best suited for hairs. It provides ample moisture to hairs which makes hairs full of shine and the dandruff is also kept at bay. Apply lukewarm hot olive oil in hairs.
The Use of honey
is useful to hairs. The honey has got vitamins and minerals which provide nutrition to hairs. The honey has got anti-allergic and anti bacterial qualities which removes dandruff.Mix half a cup of honey with a spoon of olive oil. Apply this mixture to hairs and cover the hairs with a towel for half an hour. Its a very good prescription for the dandruff. Apply shampoo to your hairs after half an hour.