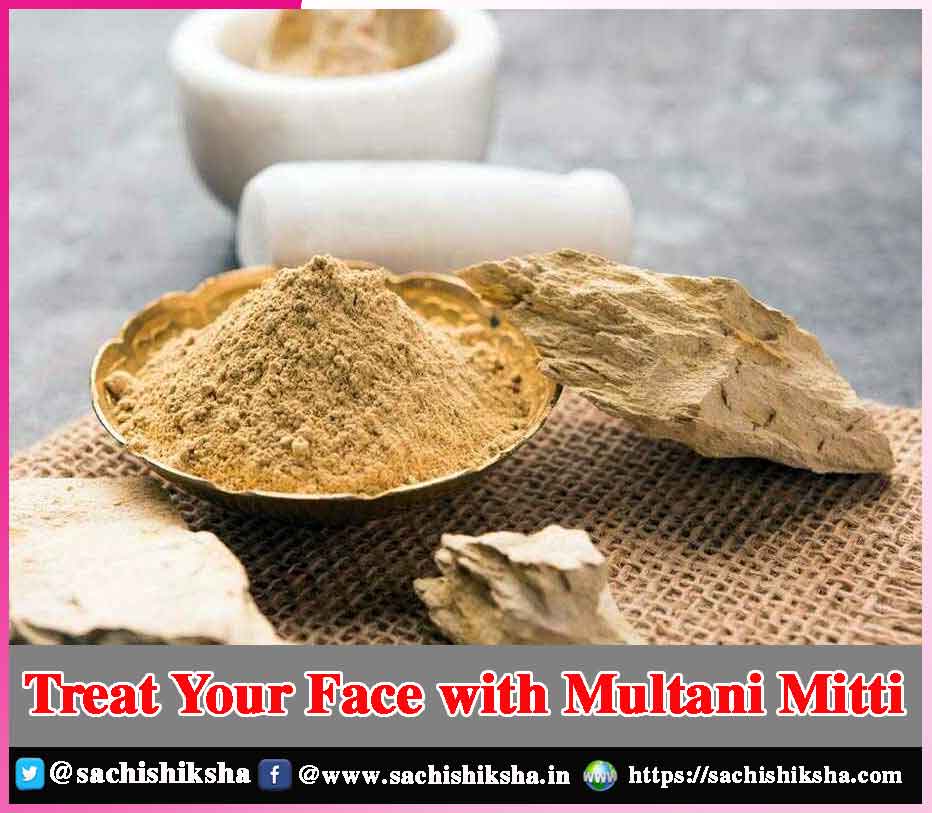 Treat Your Face with Multani Mitti
Introduction: Today women are very conscious about their beauty. Today's era is the era of beauty. Then who among us would not like to be called a beauty queen? Keeping in view this need of women, many small and big cosmetics companies are competing to establish their foothold in the market, but these cosmetics are so expensive that not all of us are able to buy them. Don't be discouraged.
There are many cheap, easy-to-use and natural cosmetics available to you. With the help of Multani Mitti, you can enhance your appearance and make it attractive.
Also Read:-
How to Use Multani Mitti?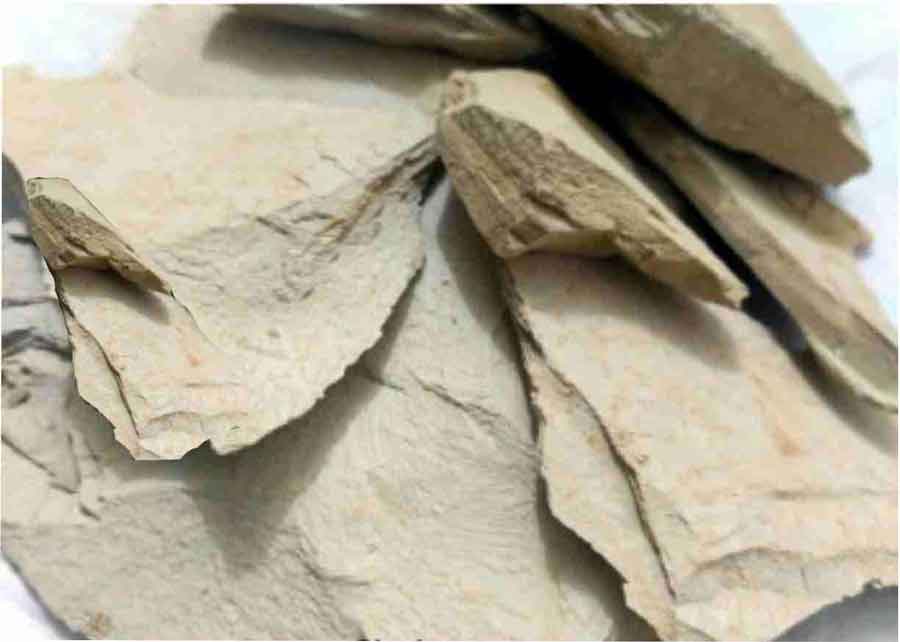 Multani Mitti pack is a natural antiseptic. Using this, you can keep your face away from pimples, spots and freckles. Its use brings tightness to the skin.
Make a paste by mixing curd in Multani Mitti. Keep this paste on the face for 15-20 minutes and wash it with cold water when it dries. The skin will become clean and smooth.
Prepare a pack by mixing one spoon of lemon juice, one small spoon of gram flour, a little turmeric in one spoon of powdered Multani Mitti. By using this pack, you will be able to get rid of pimples.
To brighten the black skin, mix one teaspoon mustard oil, one teaspoon milk cream and a pinch of turmeric in 2 teaspoons Multani Mitti. Before bathing apply this paste on the whole skin. Use this paste once or twice a week.
Apart from curd, milk, Multani Mitti can also be used with fruit and vegetable juices. Using it with fruit juice opens the closed hair follicles of the skin.
Make a paste of Multani Mitti in tomato juice and apply it on your face daily. It whitens and cleanses the skin.
If your skin is oily apply Multani Mitti mixed with rose water.
To remove facial wrinkles, make a pack by mixing two spoons of Multani Mitti, two teaspoons of cucumber juice and two grindered almond kernels. Make sure to apply it on the face once a week so that the wrinkles go away and the skin becomes soft and clean.
For dry skin, mix two spoons of Multani Mitti with almond oil or honey and apply on the face. After drying, wash with lukewarm water.
Along with the face, you can also use Multani Mitti for your hair. Its use makes hair shiny, soft and black. Mix two spoons of Multani Mitti with curd and a few drops of lemon and apply it on the hair roots.
Always apply the pack gently with a brush or finger tips. If you use the pack three to four times in a month, your skin will remain glowing and soft.