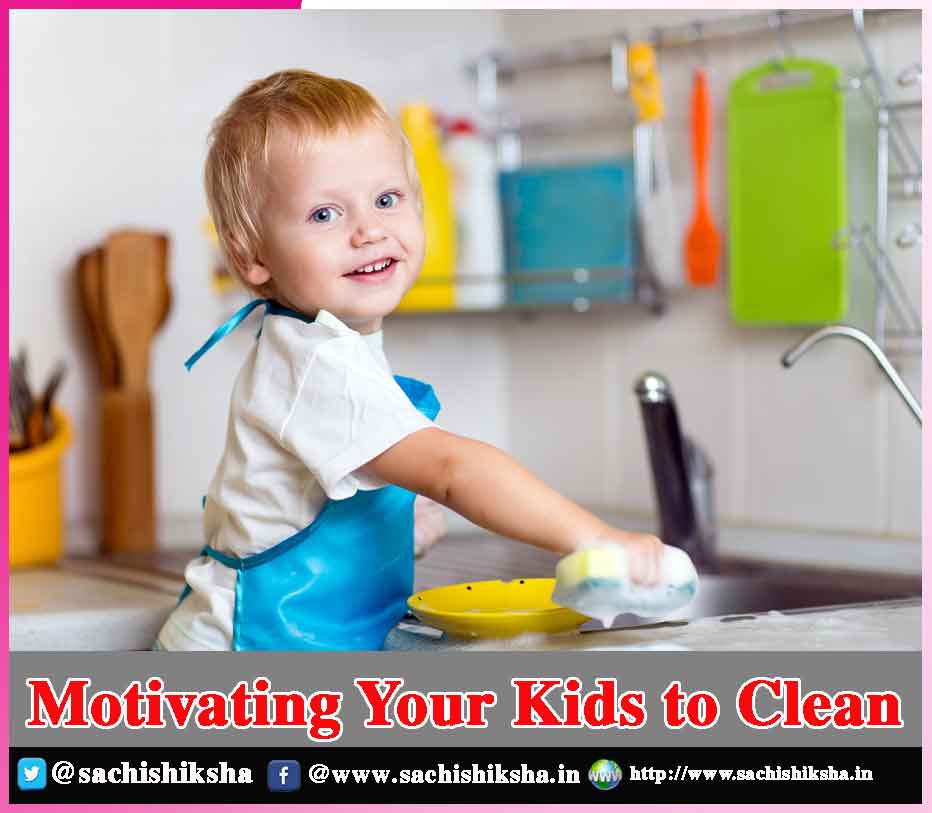 Motivating Your Kids to Clean
Introduction: It is quite apparent that children grasp everything, they perceive, quicker than you can imagine. And with passing generations, this tendency in children to observe and absorb has undergone a lot of changes.
What could be a better, more influential way to inculcate good habits in your children than to be exemplary? Some habits form naturally, but some may need attention to be designed, created and sustained.
Also Read:
Learning through Action: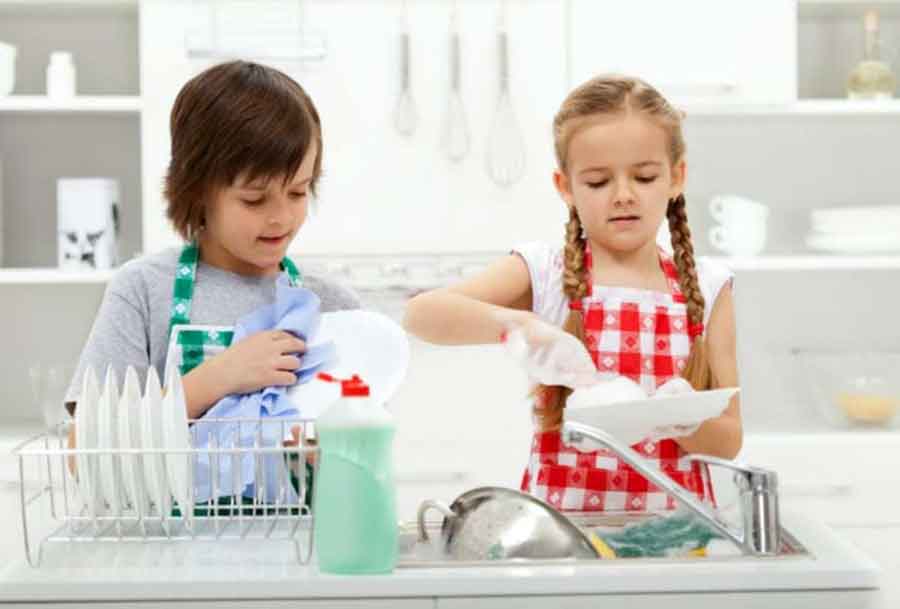 A cleaner environment leads to clarity of thoughts. If a mother, whilst working in kitchen cleans up after cooking, or if a father cleans up after gardening, repairing; or an elder sibling cleans up after his study or any other activity, then the younger child in such an environment will not need special cleanliness training.
They learn it very naturally. Motivation doesn't always come from verbal communication, nagging or pointing towards bad, un-clean habits, but a more powerful message can be communicated via actions too. Yes, verbal motivation also works, but teaching through actions makes the learning more concrete.
Domestic Examples Work Effectively:
A 'national cleanliness campaign' launched somewhere in the country may not even reach your child directly, but a 'domestic cleanliness drive' launched by parents or elders right at home may prompt your child to clean up after any activity whatsoever. You can achieve this by delegating small cleaning-tasks to your children.
Interestingly, it has been observed that some children, at a very young age, are pretty conscious about cleanliness and hygiene and they surprise their parents by sorting out their own stuff, like arranging books, clothes, toys, bed and bed-sheets and even have healthy bathroom or dining habits.
Habits and values inculcated in childhood remain rooted deep within through youth and adulthood.