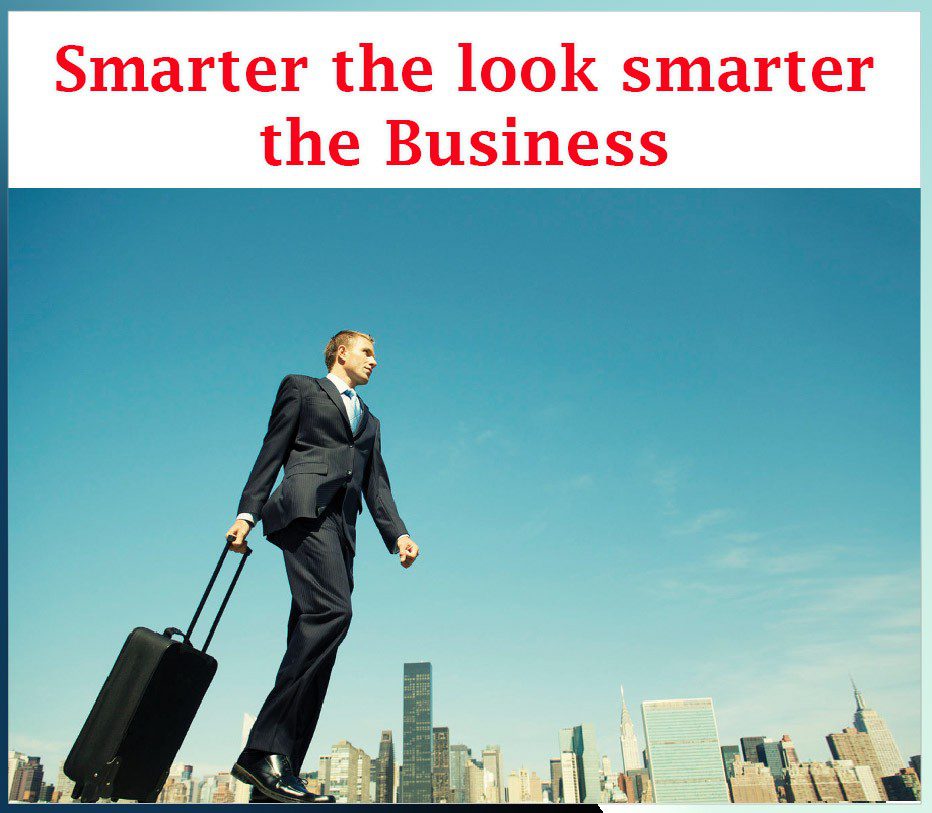 Maintain positive look exuding energy to influence your client. It pays to be fresh, smart and energetic in your business meetings as it casts a positive impact on your customers and clients.
When you are on trip to a city for the expansion of your business, maintain a positive look exuding energy. We all know that if we look tired and haggard, your client or customer may not like you.
Your looks and attitude certainly can affect your success.
If you feel you are looking look tired and sleepy while on tour,
Also Read:
Please note these suggestions to avert them:
While going on trip or staying in hotel, always keep fruits with you. Fruits always give freshness to you. Also keep some chocolates and dry fruits with you. This will give you instant energy. Sometimes when flights are cancelled and delayed, these fresh fruits, dry fruits and chocolates can mitigate your hunger and make you feel fresh also.

If you have to attend an important meeting early next morning, take eye mask and earplugs with you so that you take a complete rest and have a comfortable sleep. If you have a sound sleep, next day you will feel fresh and attend the meeting successfully. If you feel tired and sleepy, it will give a wrong impression on the other party.

If you are going on a long business trip, get up in time. Do not think that there is no work and you have to get ready only. Get up in time and do the workouts like yoga and pranayam. Take full benefit of the opportunity. Sometimes in your daily routine, you do not get enough time for yoga and exercise. Use this time for that. Do not forget to set alarm in your mobile or small clock, to avoid any problem in getting up.

It is better to take dark colour clothes with you so that they do not look dirty. Try to take such clothes with you that do not develop wrinkles, so that there is no tension of ironing of the cloths. Wear business suit during the meeting. Avoid taking huge quantity of clothes to avoid the trouble of managing them.

With business dress, one should wear business shoes. But do not forget to keep slippers also with you. In the hotel you will feel comfortable in chapals or slippers only. Always take comfortable shoes with you on the business trips. You can use these shoes for jogging too.

After the meeting is over, before returning, do some shopping too. Buy some memento as remembrance of that trip. If possible, purchase some gifts for your near and dear ones.

While going on a business trip, inform your family about your programme, where you are going and for how many days. If you have to extend your tour programme, inform your family about it immediately.

If you are alone on the business trip, leave a message on answering machine so that your family is not in a problem.

While on business trip give full attention on your personal cleanliness. Keep some small makeup kit with you. You will look attractive. Keep limited items with you.

Do not become intimate with unknown persons on a business trip. Your behavior should be balanced.