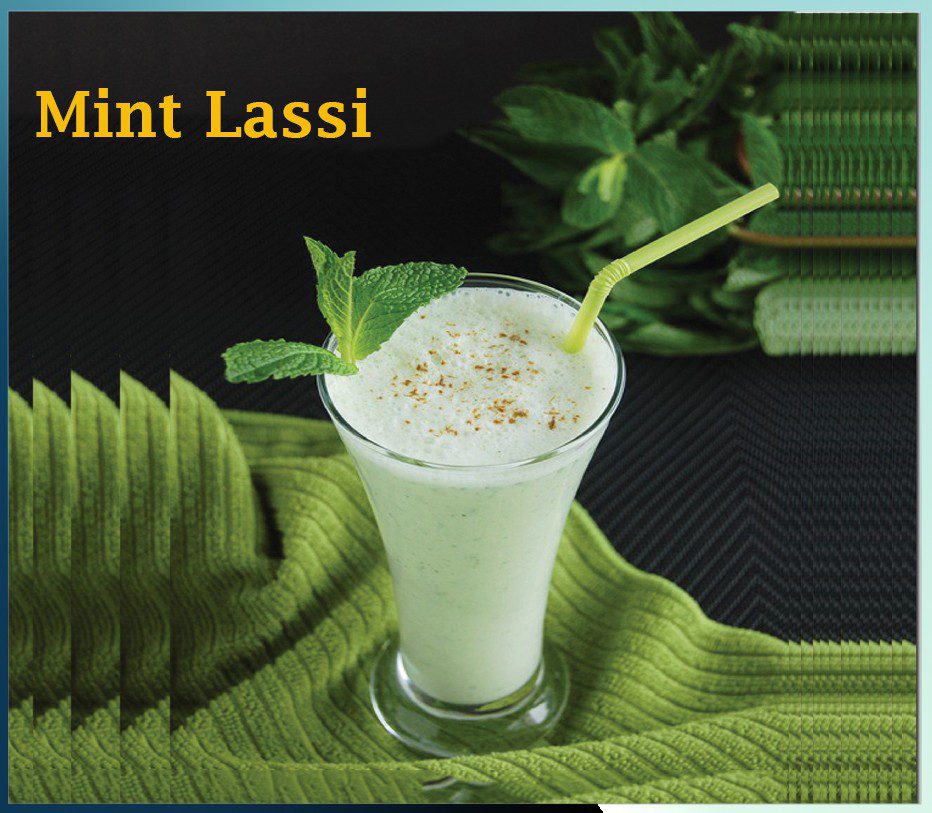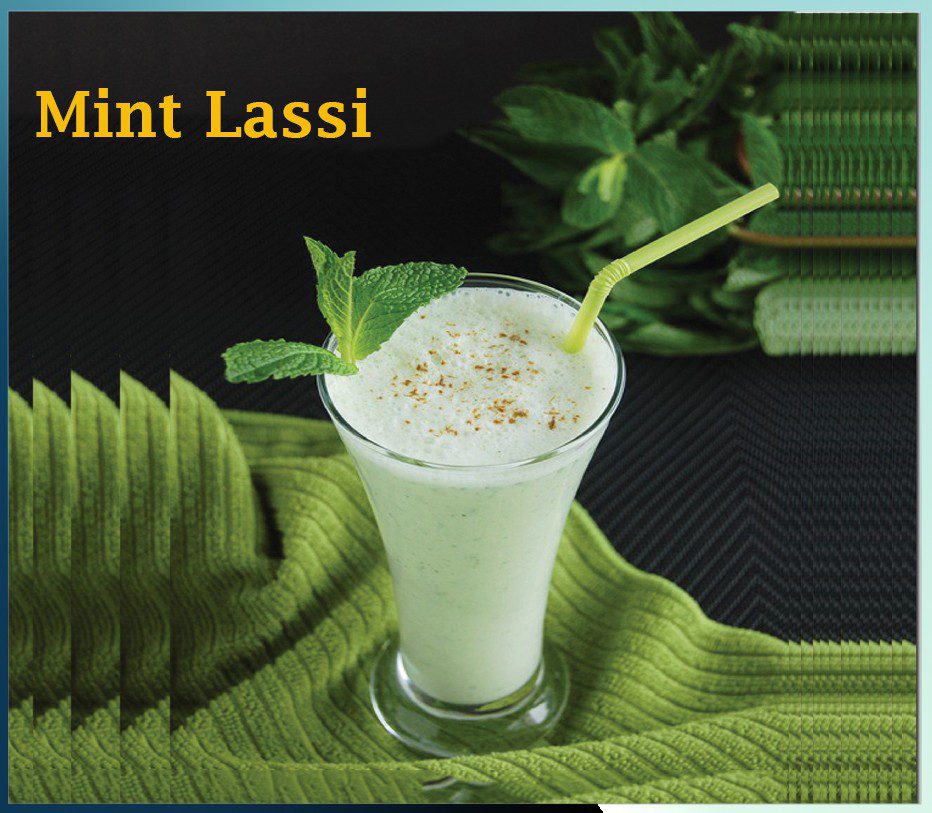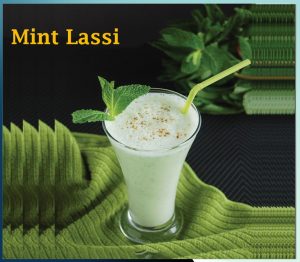 Mint Lassi
Ingredients-
Curd-2 cups, Mint leaves-half cup, Ginger Juice-one spoon, Salt-half spoon, Black salt-half spoon, Roasted cumin seeds powder, Small amount of mint leaves for garnishing, Ice cubes-half cup.
Method-
Mix mint leaves, curd, ginger juice, salt, black salt and one cup water in a mixie-jar and run the Mixie. When the entire thing is grinded , pour it into a glass and put the ice-cubes on top. Then garnish it with cumin seeds powder and mint leaves. If you want, you may serve it immediately or keep it in the refrigerator for more cooling.
Follow us on Facebook, Twitter, Google+, LinkedIn and Instagram, YouTube to get more updates related to sachi shiksha Spiritual Magazine, articles.