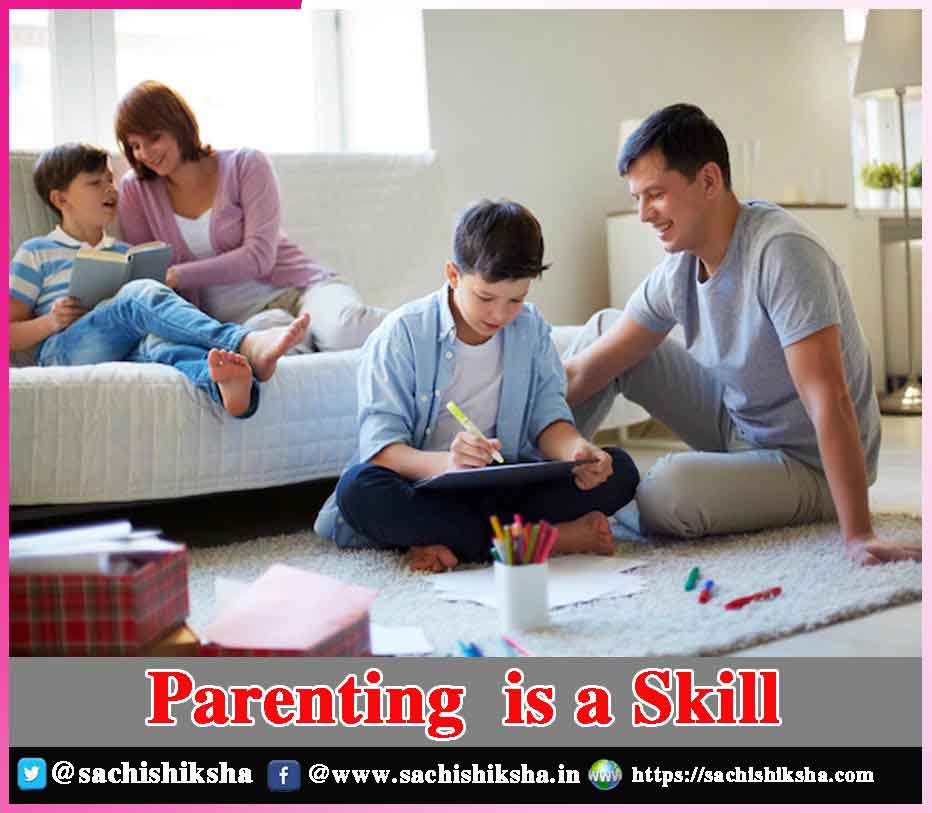 Parenting is a Skill
Introduction: In today's world, everyone should have knowledge of at least one field. Life is defined by one's skill. The key to the life treasure is skill. There are several skills that can be picked up. And because they have ready mentors to train us, they are incredibly simple to learn. What about parenting? Is parenting a skill? Of course, yes.
Before a baby is born, parenthood begins. Parenting begins with the relationship between the mother and father throughout pregnancy. As everyone knows, excellent parenting practices include engaging in activities like good music, reading good books, and creating art.The aforementioned activities aid in a baby's development while it is in the womb. Despite the fact that parenting comes naturally to us, there are some things we still need to learn and modify.
Also Read:
Parenting Philosophies: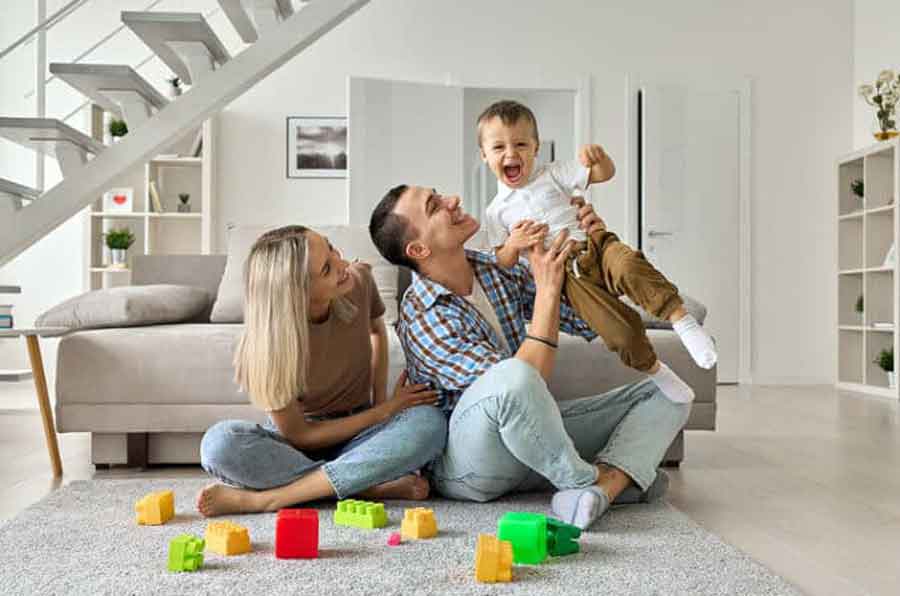 Mother and father have different parenting philosophies. We must first comprehend that.The mother gives the kids unconditional affection and always provides food. She will never let her kids go through tough times and is always there for them. She dries the tears of children and helps them grow emotionally.While a father's affection is concealed, children are fed when they ask or need it. He will allow them to fail so they can learn from it. He cares for his kids like a coach.
He'll tap the shoulders of his kids to get back on track.While mothers' love is like the shell of a turtle that protects us from harm and provides us with the secured environment we have ever known, fathers' love is like the shell of an egg that nurtures, develops, and strengthens the yolk for a specific amount of time until it is strong enough to face the world. Nothing is more important than one another, including the love that both parents provide for their children.
Teaching Kids About Life:
Parenting is more than just giving your children food, clothing, shelter, and an education; it's also about teaching them about life, the value of their own lives, the significance of their presence in the world, the significance of setting boundaries and respecting those of others, the dos and don'ts, the meaning of sex education, and other important concepts.Through "tales," it is simple and original to help kids comprehend the value of morals. The practice of "bedtime storytelling" is prevalent in many homes. The significant role grandmothers play in forming morals. Grandparents and other carers are also considered to be parents in the parenting spectrum. A kid can learn and comprehend a lot from this parenting spectrum.
Positive & Negative Parenting:
Parenting must be positive. Positive parenting is showing love, kindness, making them feel comfort, making them feel they are matter to us, their decision and boundaries matter a lot to us. It is about guiding children to think positive, knowing their value of life  whereas negative parenting is a cluster of harmful actions and behaviour which could affect child's mental health and development. It leads to worse adulthood. Sometimes parents are not aware of what they are doing. It is parents' responsibility to mind their actions especially in front of children.
Help Others:
Parents should direct children, enforce rules, utilize consequences, create boundaries, hold them accountable for their behaviour, and instil virtues in them. The most important thing is to teach them the importance of respecting others. Children should be taught that each person has his own set of values. Children shouldn't bully or injure other people. It might influence how others feel. The second most crucial fact is assisting others. Helping people is equivalent to worshiping a deity, goes the proverb "helping hands are better than praying lips." Regardless of ethnicity, religion, or status, it is the best quality that parents should admonish children to practice.
Assistance With Household Tasks:
Every child should help out with household duties. Children's brain development will benefit from assistance with household tasks like cleaning, organizing, and cooking for mom or other housemates, which will also relieve parents of some of their work. Although it is impossible in the course of daily life, it is advised to practise at least on the weekends. Making sweets and creating rangolis are popular and entertaining activities during festival seasons like Diwali and Pongal.
A great deal of joy is experienced when such activities are completed as a family. Explaining how to prepare the sweets, going over the ingredients, understanding the consistency of the dish, drawing the curve in the rangoli, and choosing the colour scheme all encourage the development of the creative brain and improve the mood in the family. Children benefit from understanding the hardship of their parents' actions as well. It will be fantastic to practise their own duties in early stages. Making their beds every morning and night, ironing their clothes, polishing their shoes, and packing their lunches and bags will all help children become more responsible and punctual. They eventually realize the importance of every minute as a result.
Their Boundaries & Significance:
One of the most important things parents should do is to teach their children about limits and their significance. Let's approach this subject in a simple manner. Imagine yourself. Our home is receiving visitors.
What will we do once we've had all of our energizing beverages and nibbles and had a little chit chat? We started pressuring our children to demonstrate their talent by singing, dancing, reciting passages from classic literature that they had memorized the night before, playing instruments, and so on. Do we believe that kids are doing it completely in satisfaction? Do we care about how comfortable they are? A resounding no. The boundary begins here. For parents, understanding boundaries is not a difficult concept. They must comprehend its significance and teach children where to say "NO" and "STOP".
KEEP IT IN MIND SAYING NO AND STOP IS TOTALLY DIFFERENT
Conclusion: Finally, raising children is not all that parenthood entails. It also involves caring for the parents themselves. Parents require a lot of self-care because of the stress that comes with their hectic lives. Healthy parenting starts with healthy parents.