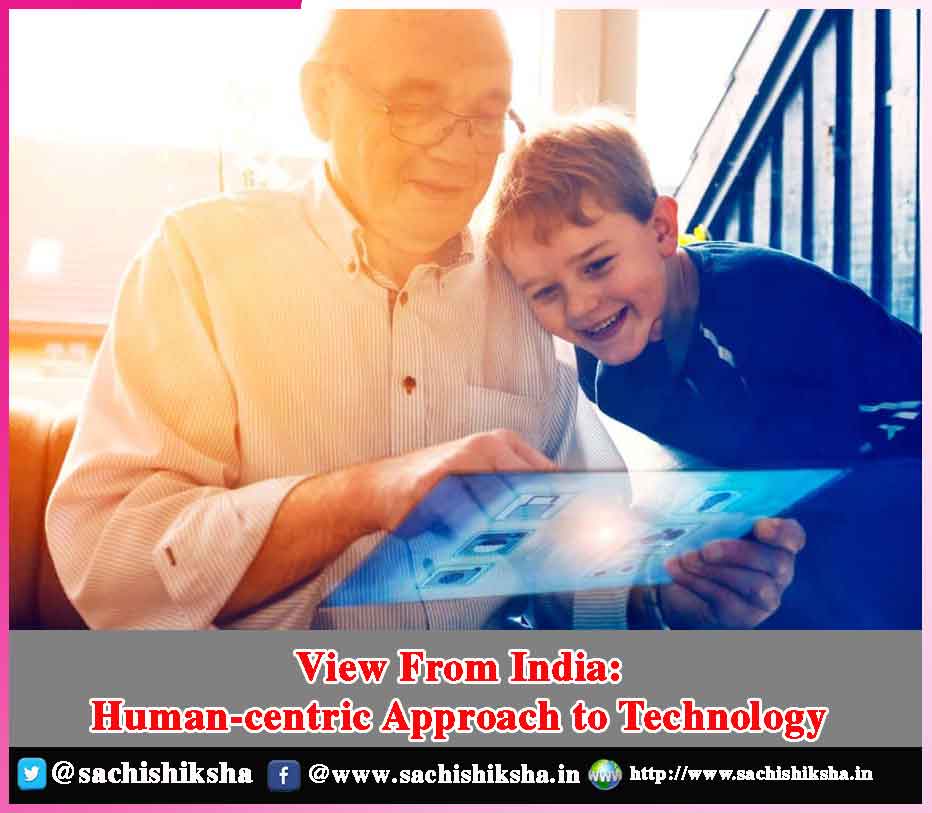 View From India: Human-centric Approach to Technology                      
The world is in flux, though it is a paradoxical one. Millions of people around the world have contracted the COVID-19 virus, seen their world turned upside down and lost loved ones.
The world has been turned on its axis by this virus, and it will take a long time for people, communities and businesses to recover. During disasters, they say you should look for the positives and we are starting to see the positives that will come out of the pandemic.
Also Read:
Despite all this,
the future looks bright for India's human-centric digital economy. The collective healthcare efforts and government cooperation have been unprecedented as it has brought humanity together. It is often through adversity that some significant technological progress comes about connecting human beings better than ever before.
With the Digital India Initiative,
India has witnessed a more human-centric approach to development, said Prime Minister Narendra Modi while addressing the Bengaluru Tech Summit on 19 November, 2021.
Using technology
on such a large scale has brought about several changes for the citizens and the benefits are clearly visible. The government has not only created a market for digital and technological solutions but also made it a key part of all schemes.
The Indian governance model is 'technology first' and through technology, human dignity has been enhanced like crores of farmers receiving monetary support in one click and successfully operating the world's largest healthcare scheme, Ayushman Bharat. Further, technology has ensured India's poor receive proper and quick assistance even at the peak of the lockdown. Under the able leadership of the Prime Minister, the government has used the power of data analytics to ensure better service, delivery and efficiency.
Technology is the prime reason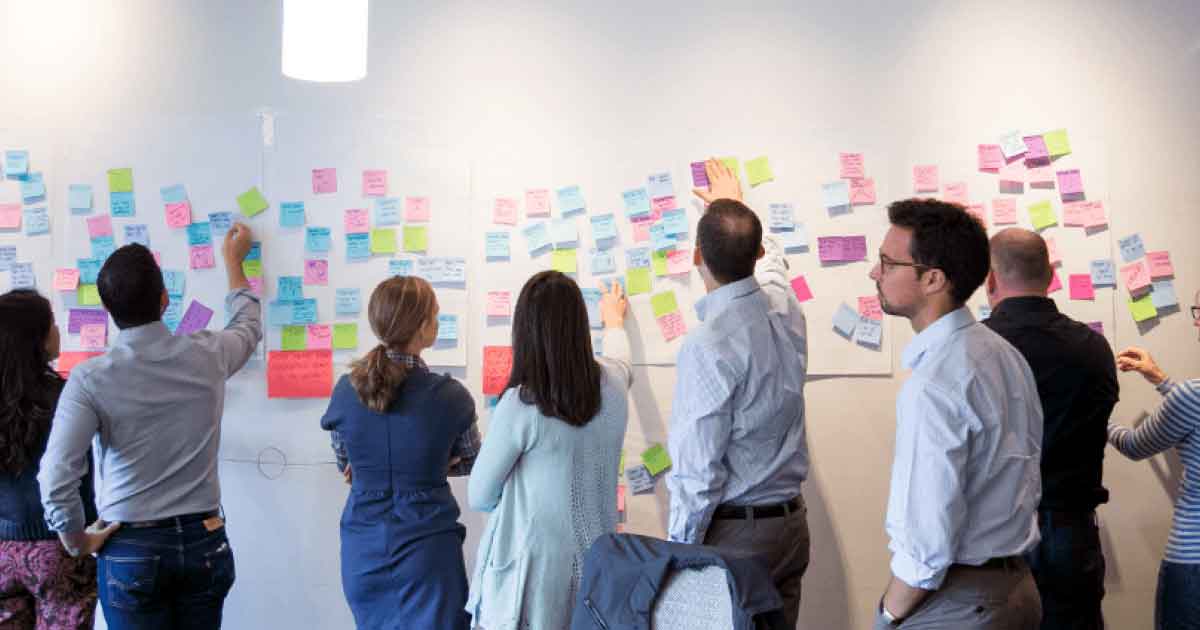 our schemes have transcended files and changed the lives of the people at such a speed and scale. It is due to technology we are able to provide electricity to all, cross toll booths faster, & it gives us the confidence to vaccinate a large population in a short period of time.
In the present times, work from anywhere has become the norm and is going to stay. A high amount of tech adoption will be seen in the fields of education, health, shopping among others. The achievements of industrial era have passed, and now we are in the middle of information era. While changes in the industrial era were linear, they are disruptive in information era.
The Prime Minister has also said in the past that India is uniquely positioned to leap ahead in the IT era. We have the best minds as well as the biggest market, he has said, pointing out that our local tech solutions have the potential to go global. It is time for tech-solutions that are designed in India to be deployed for the world, he highlighted.
India needs to strengthen the tech ecosystem in the country. The government always tries to engage with stakeholders in the tech industry and chart out future-proof policy frameworks for India.
As per the Global Preparedness Monitoring Board,
the global cost of the pandemic is estimated to be around 11 trillion dollars with half of this attributed to GDP dilution this year and next. However, even as we face these financial impacts
– like people have done for generations –
they are finding ways to be innovative and solve old problems in new ways such as building new supply chains, new communities, new business models and new start-ups. We are moving from an experienced economy to an imaginative economy, that is, if you can imagine it, you can deliver it. And India is playing a very critical role in supplying the right digital talent to the new world.
India is in a position
now where a 5 trillion dollar digital global economy is possible. If one looks at the economy today, it is easy to be optimistic about the future of our digital economy. What comes next is creating new talent to support this economy.The talent required today is very different from that 5 or 10 years ago. Indian workforce is no longer about execution but rather pockets of expertise which will only increase as we become more reliant on digital technologies to shape our business models.
The digital expertise in India
has brought us a long way from being seen by many as the back office of the world to the forefront of everything. The number of Indian workers that have gone online in recent months is a testament to being one of the most successful and resilient digital workforces on the globe.
Our digital talent market
initially flourished out of necessity. But now India has matured and possesses the expertise to answer the question 'what next'? Innovation is no longer just about marginal improvements and cost efficiencies. It is about digital transformation that is happening at an unprecedented pace on a home soil. A lot of work that we do directly impacts customers, companies and industries all over the globe.
India is enabling
a new remote autonomous digital distributed workforce. The growth of future skills especially around advanced data analytics, artificial intelligence, machine learning, digital processes, optimisation and high performance software engineering is at the core of innovation and capability centre.
To look at the future model of digital innovation, one must look at India. Given its democratic workforce, national push towards digital technologies and focus on data, India is at the cusp of having a truly global impact.There is no doubt the continued transformation to digital is bringing with it exciting new possibilities for the business and economy. But we must not lose sight of the human aspect even with technological capabilities. We must remain human-centred in our approach continually up-skilling and re-skilling our people and finding ways to stay connected in a distributed workforce.
Human centricity is one of the biggest strengths that India can offer to the world. The Indian saying – 'may all beings in this world be happy and well' – and with 'putting people first' lying at the heart of our social fabric may help the nations use technology to work towards the greater good. After all, at the end of day, every business is only as strong as its people.