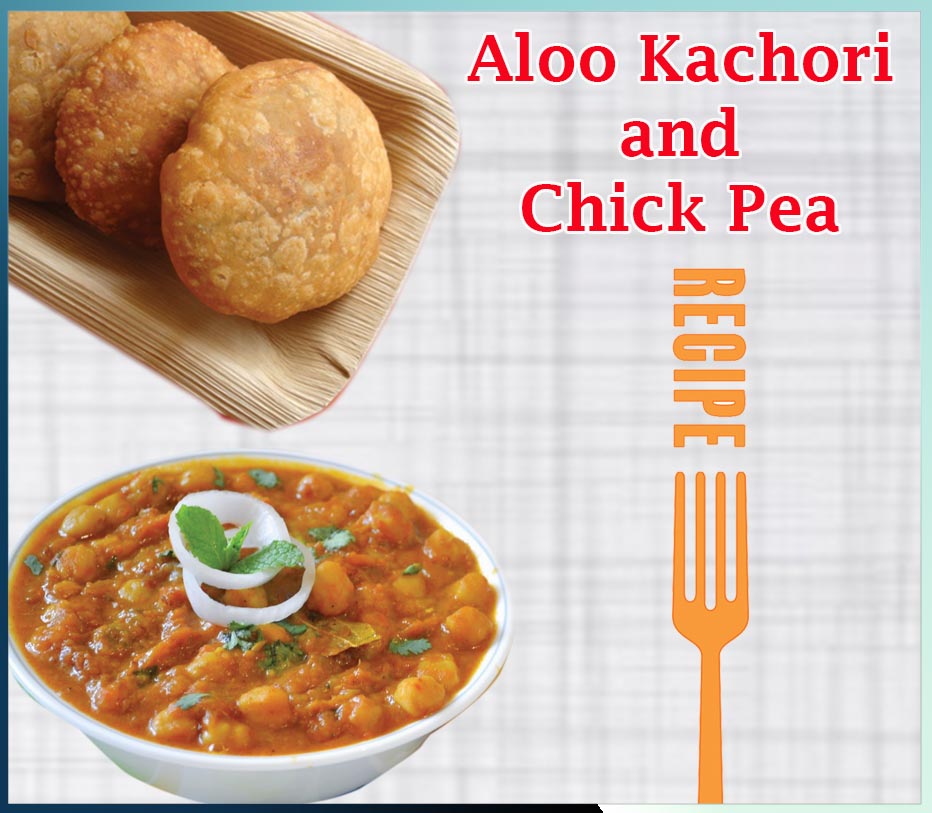 Material for Kachori:
Fine Flour-250 grams,
Oil-75 grams,
Salt per taste and oil to fry.
Material for filling:
Potato-250 grams, finely chopped green coriander, Green chili per taste, cumin seeds, Coriander powder, dried mango powder, a tweak of asafetida.
Also Read:
Method:
Mix, salt and oil in fine flour and knead it soft. Do not use force to fatten it. Now, keep it under cover for half an hour.
For filling:
Boil the potatoes, peel them off and chafe them. Grate the ginger. Heat the Ghee in a pan. Drop cumin seeds, finely chopped green chilies and ginger into it. After frying a bit, drop all the condiments and also the meshed potatoes. Switch the gas off and keep the filling to cool. To fry the Kachories, heat the oil in a pan. After preparing the flour, make medium sized balls and spread with hands and give it a shape of basket.
Now fill the stuffing in it and roll them in medium shape and fry them light brown in medium hot oil. Keep all the Kachories in napkins. Note that when you stuff the balls then close it properly so that it condiment does not come out.
Method of making chick peas:
Chick Peas- half Kg,Onion-250 grams, Tomatoes-2-3,10-12 cloves of garlic, Ginger- 2 inches, 2 whole thick cardamoms, black pepper- half spoonful, Cumin Seeds-half spoonful, powdered coriander-one spoonful, 4-5 cloves, oil- one big spoonful, salt, chili, turmeric, per taste.
Method:
Chop the onion thin and long. Now grind ginger, garlic, tomatoes, coriander, black pepper, cumin seeds, and cloves. Soak the chick peas for 7-8 hours. Later on , boil them with ample salt. Heat the oil in a pan, drop onions, fry them till they turn light brown, drop the whole thick cardamom. Stir for some time and mix turmeric. Stir the condiments till it leaves oil. When the condiments get ready, mix the boiled chick peas it with water so that it boils. Let it boil for some time.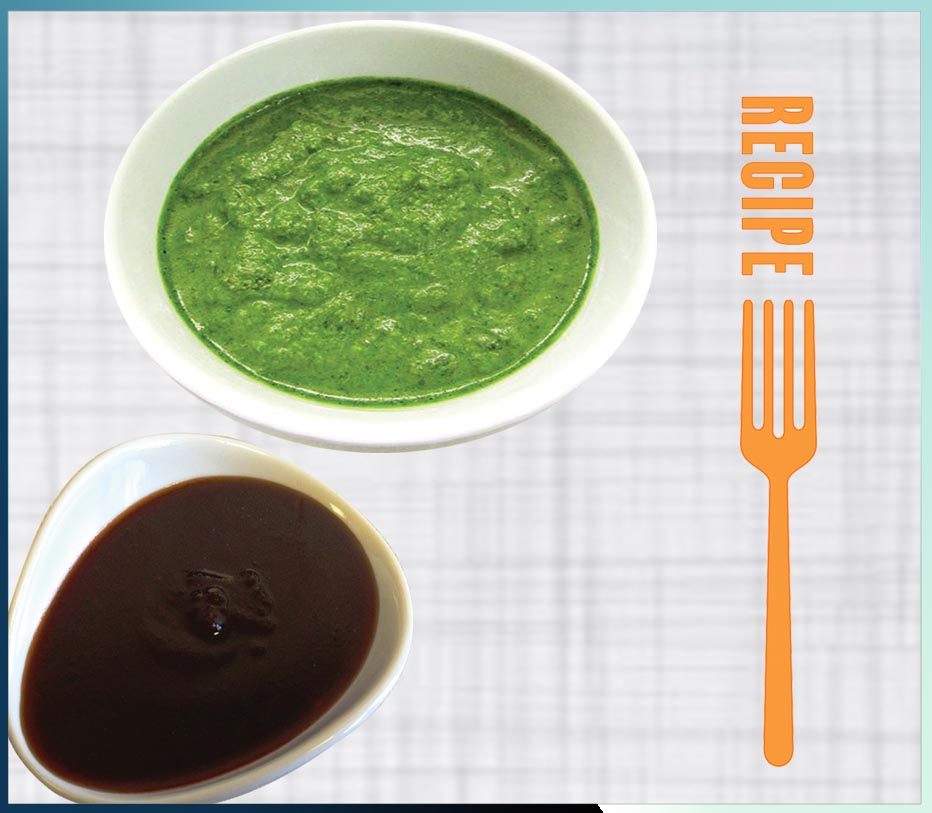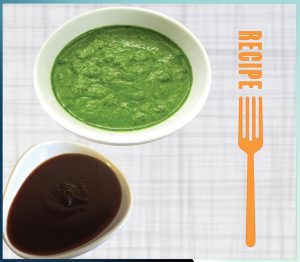 Seasoning:
Tamarind-100 grams, Cumin seeds-half spoonful roast, Jaggery-200 grams, Fennel-half spoonful, black salt per taste. Method: Soak the tamarind for two hours in water and separate the pulp. Boil it with one glass of water and drop jiggery. When the seasoning becomes thick then mix roasted and grinded cumin seeds, fennel, black salt and boil for 5 minutes and keep it aside to cool down.
Green Seasoning:
Ingredients: Green copriander-100 grams, 2-3 green chilies, dried mango powder and black salt per taste. Method: Grind all the condiments and green coriander, chili. Do not let the seasoning become thicker. You can eat Kachories with chick peas and if you want to eat with seasoning then you may do so.