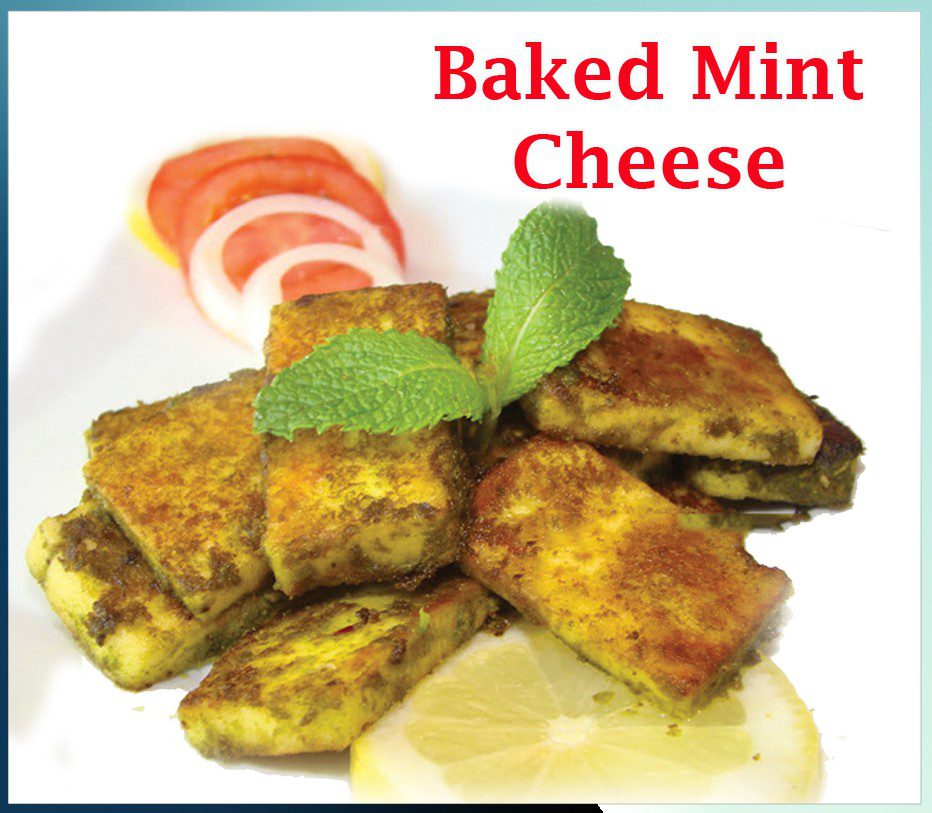 Baked Mint Cheese
Ingredients:-
Cheese- ½ kg,
10-12 leaves of mint,
green chili,
Ginger paste,
a few pieces of leaves of Banana,
a bit of lemon juice,
salt and black pepper,
as per taste.
Also Read:
Method:-
Mesh the cheese. Except the leaves of Banana, mix all the ingredients in the meshed cheese, properly. Spread the leaves of Banana in the baking tin and spread the mixture of cheese, uniformly, on it. Now, in the owen, bake at 200 degree centigrade for 15-20 minutes and serve hot.
Monica Insan, Shah Satnam Ji Nagar , Sirsa
Follow us on Facebook, Twitter, Google+, LinkedIn and Instagram, YouTube to get more updates related to sachi shiksha Spiritual Magazine, articles.