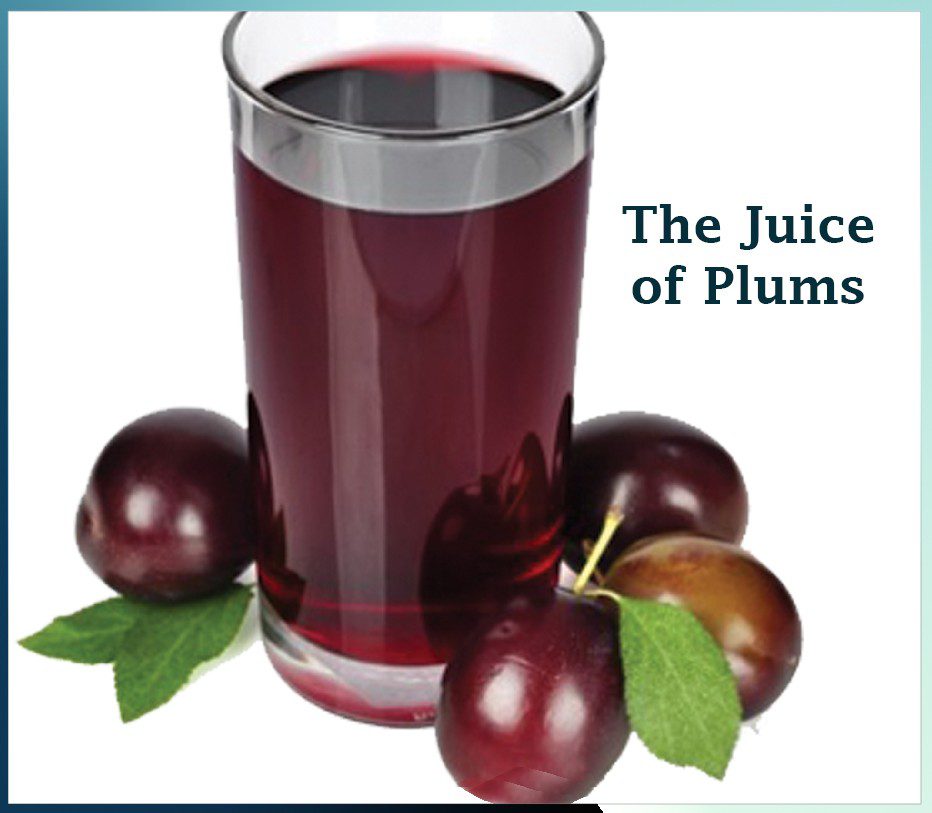 The Juice of Plums
Ingredients
(for 5-6 people)
Plums- 250 grams, sugar as per taste, black salt, Powered and roasted cumin seeds, Grinded black pepper as per taste.
Also Read:
Method of Preparation :-
Wash the plums properly. Grind the plums and sugar in a Mixi and sieve it. Now mix five glasses of water and ice. Now, stir it after mixing black pepper powder, black salt and cumin seeds powder. Serve the cold juice.
Follow us on Facebook, Twitter, Google+, LinkedIn and Instagram, YouTube to get more updates related to sachi shiksha Spiritual Magazine, articles.