Cricket & India
Introduction: Cricket was formerly an enthralling English summertime sport for the British in India prior to freedom. However, it is presently a multi-million dollar sport for the amusement of the whole country. Cricket is an especially beloved sport today in India, with most Indians obsessively following it and unifying them despite all their diversity.
In India, the population of cricket lovers is enormous. On the other hand, Hockey- the National Game of India- needs the essential public, administration, and corporate support. India's Olympics performance has been dismal. Although having such a vast populace, India continues to struggle to develop athletes from sports beyond cricket. Even massive governmental and corporate investment in sports hasn't been able to achieve significant outcomes.
Also Read:
Uniting Individuals: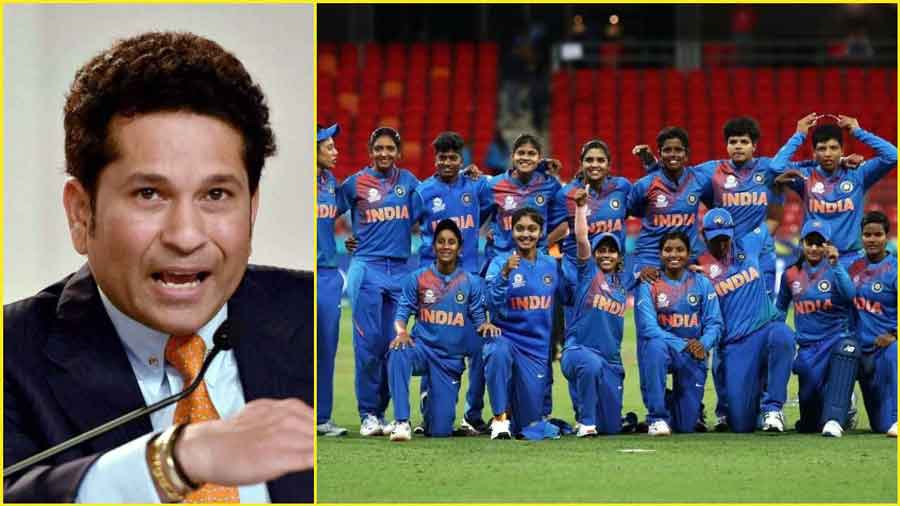 Cricket unites individuals from every sphere of culture in a society torn by religious conflicts and bigotry. Most Indians are willing to accept a rain cheque if there is a game of cricket concerned. This is the nation where test matches are played not just on enormous grounds, but additionally on tiny balconies such as those seen in Mumbai's chawls. This is a nation where children idolize players and every child aspires to be an upcoming cricket superstar.
Nationwide Game:
Cricket has become more than a sport in India; it is an everyday way of existence. It is a nationwide game; consequently it has gotten the greatest amount of the general population's attention, as well as economic and structural backing, while other sports stagnate to varying degrees for lack of backing and participation.
Opportunity for a Family Gathering:
Cricket telecasts, particularly when India was participating, provided an opportunity for a family gathering. In fact, any competition between two equally matched sides is a fair play. Every Indian has an enthusiasm for the game that flows through the veins of their bodies. It represents his bliss. It is his concept of a good day.
Common Pastime:
Analyzing previous and current cricketers is a common pastime among Indian cricket enthusiasts of all ages. Sunil Gavaskar, Kapil Dev, Mohinder Amarnath, and the famed spin quintet will be remembered by the elder age…  They will gladly inform the next generations about India's sole World Cup victory in 1983. Obviously, the present youth will remember stars like Sachin Tendulkar, Rahul Dravid, Sourav Ganguly, and Anil Kumble.
Betting:
Betting has grown immensely popular in India. It is rapidly expanding particularly when it involves betting on the final results of cricket matches. "Right now, approximately 80-90% of all betting on sports in India is towards Cricket, referring to the growing popularity of gambling on cricket. Cricket is a low-maintenance activity, so you can get started immediately by learning its regulations. If you'd like to be a good batter, you'll need some practise swings to determine how successful you'll be in that region, but everyone is capable of swinging the willow and will have a reasonable go.
Street Game:
Majority of India's greatest cricketers began their careers by practicing informal cricket and were eventually recognized for their outstanding abilities. The ball utilized in street game cricket differs significantly from that used during international and commercial cricket. Street cricket is played with a ball made for tennis or a rubber ball, whereas cricket for professionals is played with a leather ball that was created specifically for the purpose of playing.
India`s Official Cricket Team:
India's official cricket team is made up of a number of the top performers in the world, with names like Sunil Gavaskar, Rahul Dravid, Anil Kumble, and Sachin Tendulkar considered the best in the world. If you happen to enjoy cricket, these monikers will be very familiar to you.
Physical & Virtual Realm:
Cricket is no longer limited to the physical world; it has also entered the realm of the virtual. With the introduction of video game systems and computer applications, children may now play cricket without exiting their homes.
1926 & Cricket:
The year 1926 can be identified as the initial significant confluence between cricket as leisure and cricket as a form of nationalist claim. The construction of an accurate Indian cricketing group had become more and more possible by that point. This was due to the fact that by the beginning of the 1920s, not just in cricket but additionally in politics, an obvious idea of an Indian country was developing. The Indian National Congress adopted the Purna Swaraj resolution in 1929, requesting full political autonomy from the British, and Mahatma Gandhi launched the Civil Disobedience Movement in 1930 to attain this objective.
All-India Cricket Group:
This conflict was unquestionably more 'national' to the extent than that of 1905 and 1921. For the very first time, farmers, who made up the vast bulk of the Indian population, enthusiastically supported nationalism efforts led by one political group. A million of them faced arrest across the country. Particularly, Indian women participated in this conflict in unprecedented numbers and suffered alongside their male colleagues. This declaration of Indian nationality was followed by the emergence of an 'all-India' cricket group, who played the MCC in Mumbai on December 16, 1926.
The IPL: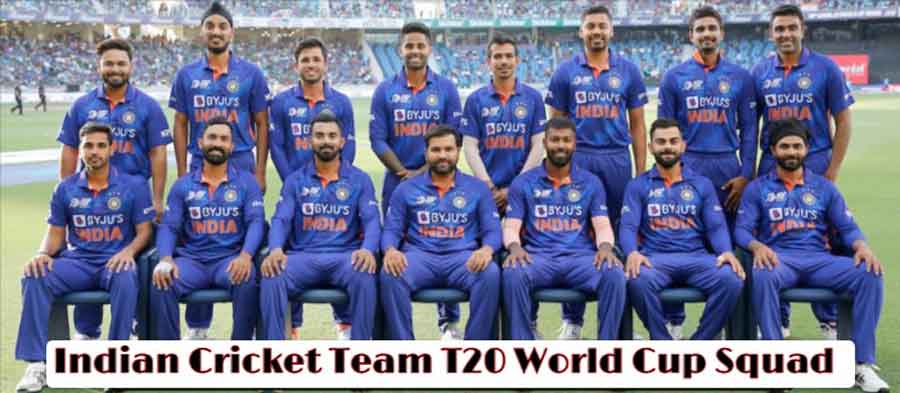 The BCCI established the IPL after India captured the inaugural T20 World Cup. The T20 tournament has become the world's highest-profile regional tournament, recognized throughout India. Since its debut with the greatest of standards, the sport has swept the world by storm. The majority of Bollywood beloved celebs attend to cheer for their favorite team while also enjoying the day. It has been reported that Bollywood plans to organize their theatrical calendar around cricket since they are aware that if two dates coincide, the buzz of the national sport will wipe them out. The IPL has been able to spread its training centers throughout India, allowing the championship to grow larger and larger by the year.
Conclusion:
 The histories of the Indian nation and its cricket squad were intertwined. As in India, cricket had grown into an instrument for expressing the sentiments of national cultures in other areas of the world. However, cricket was not the only sports ambassador for Indian nationality in India, other athletic competitors were also on the horizon as well.