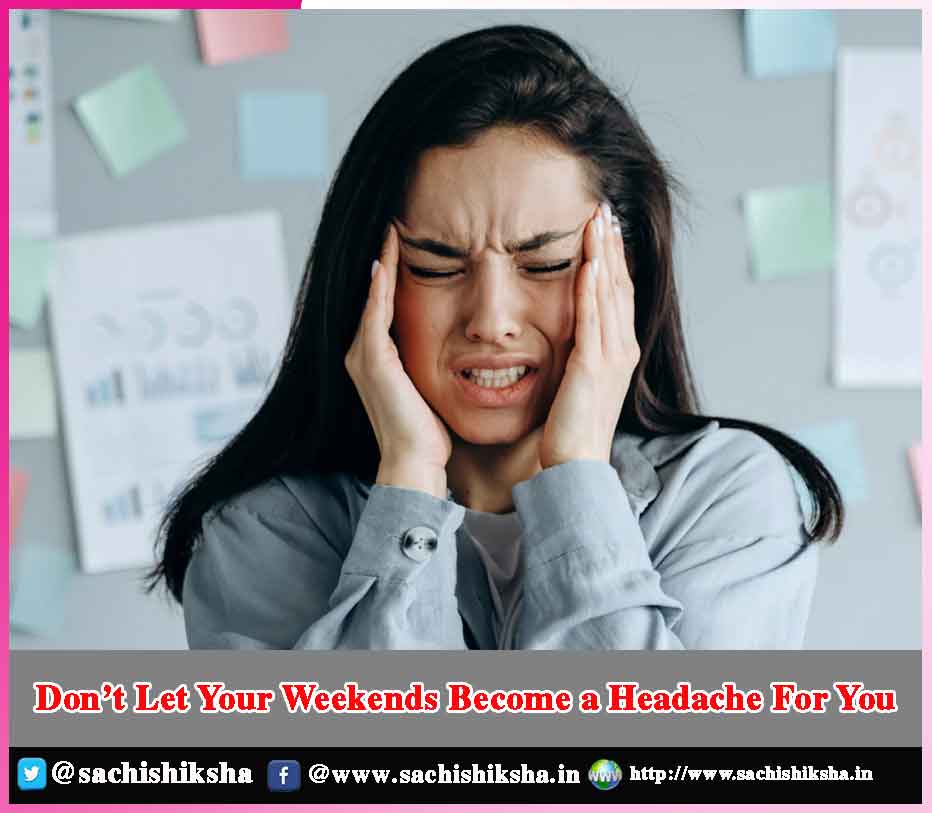 Don't Let Your Weekends Become a Headache For You
Introduction: Current timings are rushy timings and time is running at a very fast speed. Living life like machines, we don't even realize when it turns from evening to morning.
This the truth of today's fast life. Working couples have lot of money but we haveno time to enjoy that. They don't even have time to meet their loved ones.
Also Read :-
Plan For Weekend Activity in Advance: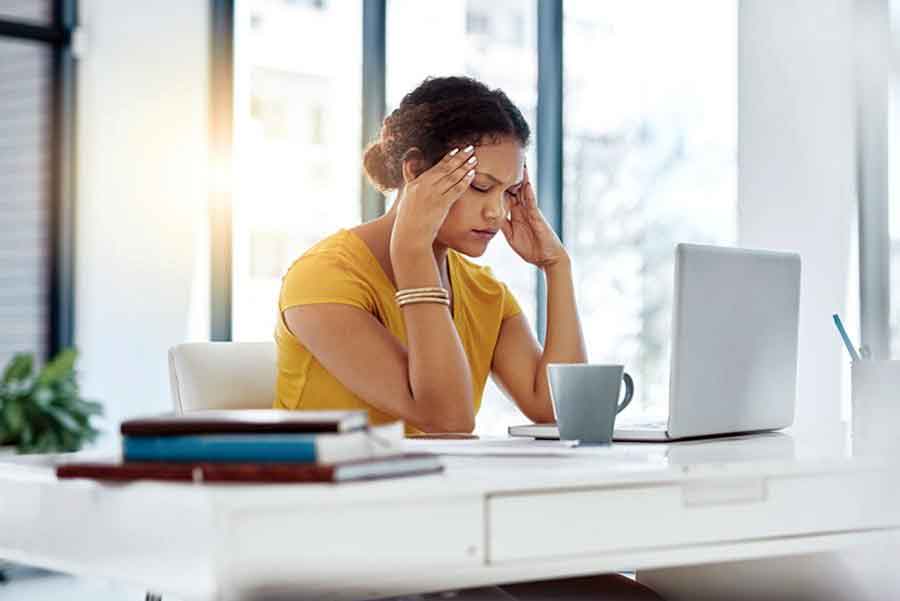 We wait for weekend, but we don't even think that what we will do? Whether we will spend time with kids, or will do shopping, will manage home, or will make the kids to do homework, will teach them or will relax ourselves.
In such a condition you will in no case be left with time to meet the friends, and relatives. This way increases the distances and the relationships get dull. Why not let us manage our weekend wisely so that we can enjoy the weekend  along with family members as well as friends, and weekend also doesn't become full and heavy.
Don`t Be Lazy:
Everyone likes getting up late on weekend, because they get little bored out of the everyday rush and even are tired. It is o.k. to get up little late but that doesn't mean that if you get up at 5;00 a.m. or 5.30 a.m., then on weekend  you do sleep upto 11 a.m. This may make your weekend a headache for you.
Getup late by one hour on weekends and first finish with your kitchen works like boiling the milk, making curd, preparing for breakfast, preparing vegetables for lunch. For this prepare list on Friday night itself, while watching television, that what shall be the menu on Saturday and Sunday.
Keep Happy Atmosphere at Workplace:
Keep happy atmosphere at the workplaces so that you don't carry any stress to home on weekends. Keep obeying your boss. If you are the group leader, then divide the work amongst your group members such a way that no work is pending upto Friday. You must celebrate the weekends and even let your colleagues do the same.
Do Spend Time With Your Kids:
If you have a family then don't sit for watching television on weekends, nor sit for reading newspaper and magazine. Talk to your kids about their homework and school activities at that time and if they need any help, help them. This will bring comfort to your kids and your responsibilities shall also get done with. You can do necessary purchasing for household, spending half an hour more, while coming back from office, like grocery and daily needs, and food items can be purchased at that time.
This will save you running from home. Make your life easy by ordering the things from shop, that you can do with merely dialing on phone. Some things can be shopped online. Sometimes give call at home and ask your kids that if they don't have enough burden of homework today then go out with them in the evening. While shopping take some heavy snacks from market so that you need not cook at home. You can even deal with the complaints of relatives by meeting them on weekends.
Prepare Favourite Food at Home:
Eat at leisure and with relaxed mind. Outside fast food spoils the health. Its o.k.to eat out occasionally but at night sit with family and enjoy the food.With full day rush, its not advisable to take outside food.
Make favourite food at home. Take care that it should have less calorie and fat. Sometimes take help of husband and kids in the kitchen. This keeps the family attached and you can spend quality time with them.
Use Latest Technology/Devices:
Take maximum benefit of latest technology like microwave and washing machine etc. and save time so that you can put it to other works. Don't feel shy taking help of family members in managing the home.
Conclusion:
Take care of all these things and enjoy the weekend to the fullest and enjoy in the weekend too. Don't make your weekend a headache.