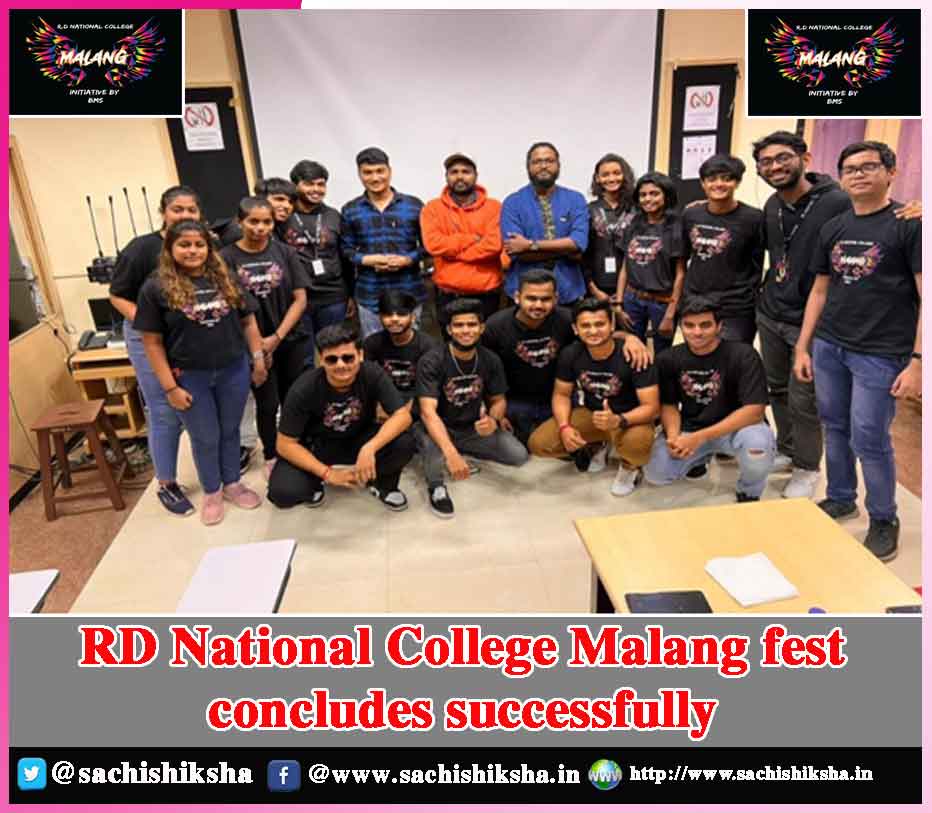 RD national college Malang fest concludes successfully
"Malang" inter-collegiate festival of Bachelor of Management Studies (B.M.S) Department of R.D National College took place between 28th February to 1st of March 2022. This intercollegiate fest was a huge accomplishment.
The determination and days of hard work by the Malang committee paid off. Our Title Sponsor was "SAMTA FOODS SPECIALITY", and located at Juhu. Their contribution helped us make this event grand.
Fest Day 1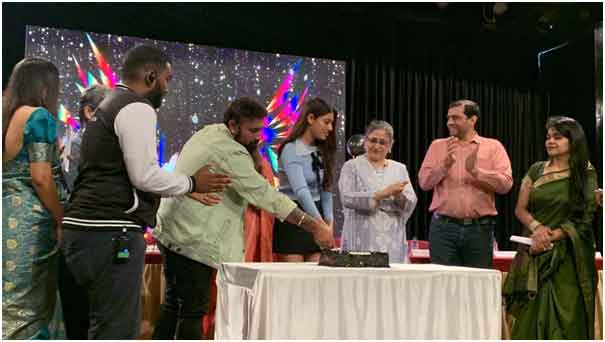 Fest incharge told our representative that, Day 1 of the fest started with Inauguration Ceremony of Malang, then followed sports events such as Rink football, Badminton and Carrom. Later many other Academic, Cultural and Fine art events took place.
It is pertinent to inform that Sachi Shiksha Magazine is Media Partner in the fest.
Also Read :-
Various colleges across Mumbai participated in these events with full enthusiasm. The zeal and enthusiasm of the audience and participation present for the events, clearly showed the victory of the fest on day one. The day one witnessed footfall around 3000 students.
Fest Day 2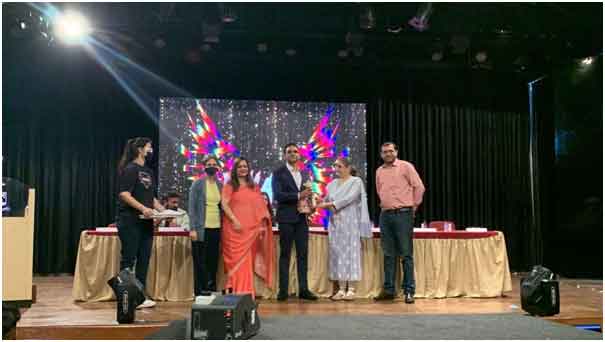 The PR (public relation) rally was a huge high light on Day 2, This rally got many students interested and the participation was in full strength. Many celebrities and famous personalities shared their experiences which helped build confidence in students and explained the importance of extra curriculum activities, he added.
Gender Equality was highly promoted at the fest and also few events like fashion show and poster making were based on this topic.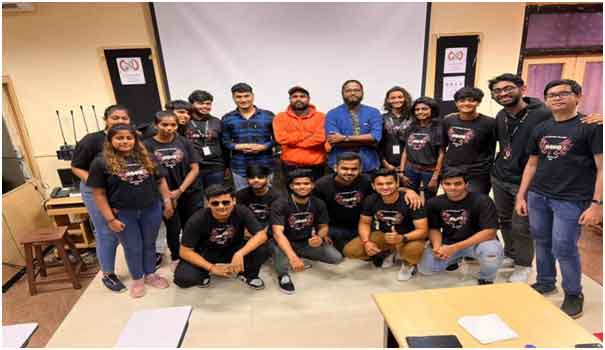 The grandeur and glory of the fest was irresistible. This would have not been possible without the support of our dear Principal Dr. Neha Jagtiani and Vice Principal Lakshmi Iyer. We thanks for supporting us and allowing us to organize this event.
Also thanks to our backbone our Coordinator Nikisha Kukreja, our Faculty members Darshana Kamble and Suman Dhanani and the entire committee of Malang.