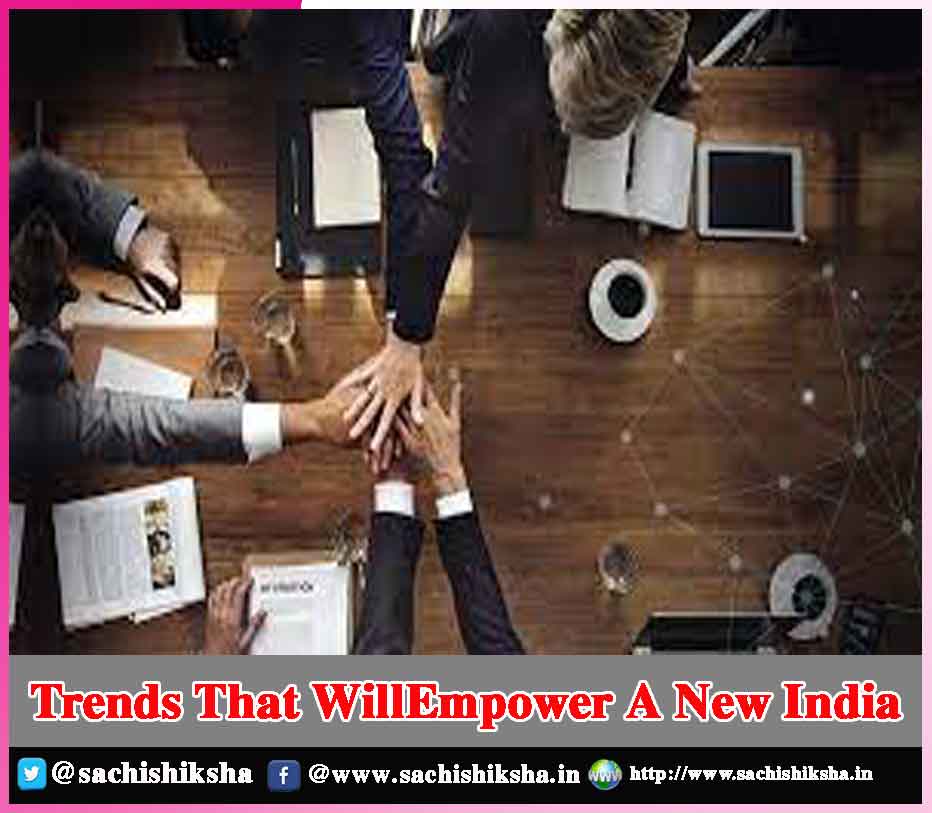 Trends That WillEmpower A New India
 India is waking up to the trend of Work from Home becoming more viable. India is realizing that remote working through WFH is productive. Remote working positively affects the mental state of employees, provides potential for hiring from smaller towns and cities, and allows companies to evade increasing real estate prices.
With the right technology, infrastructure and communication channels and protocols in place, the WFH phenomenon is a trend here to stay.
Also Read:
The next trend is the evolution of Super Apps. Super apps are similar to malls. A super app is a platform developed by a company offering various services under one umbrella, For example, China's WeChat, which started out as a messaging app, expanded into payments, cabs, shopping, food ordering, and cab services to become a super app. In India Super Apps are an emerging trend with players like TATA Neu, SBI YONO, RELIANCE My Jio etc. to name a few.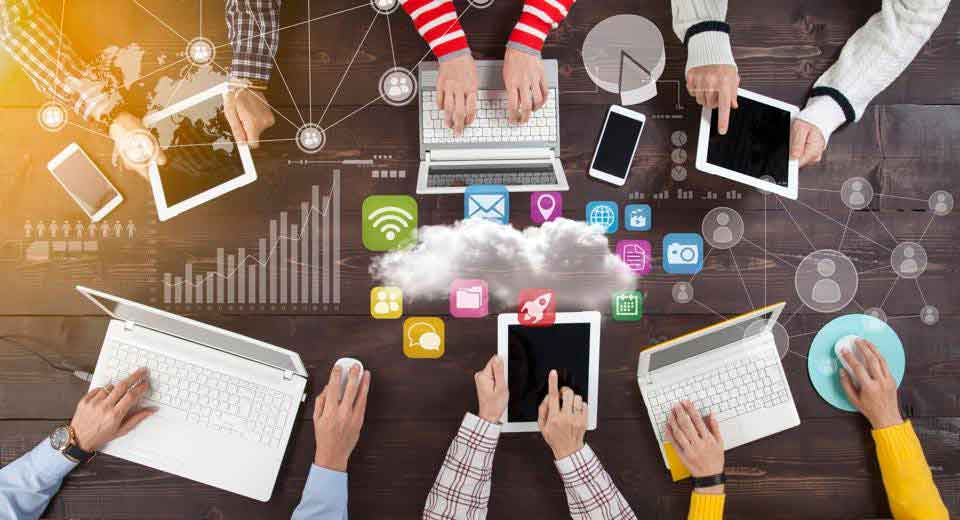 The development of Robotics has rather been uncanny in many ways. It started off as a western influence and soon became a phenomenon. Though there might be many individuals who did argue the origins of robotics, one thing which stands out is India's rise in the robotics sector. Colleges are encouraging students to take robotics and even have introduced various courses for the same. The advancements and the interest looks to make robotics an integral part of the Indian technology sector soon.
It is no surprise that Gaming is one of the trends which has taken a center stage in the technological sector of the country. The inclination towards gaming has globally gone up. Many Indian gamers, who have risen to fame have also played a significant role in popularizing Gaming. Gaming is not limited to a specific platform and one can find a huge number of platforms which have and are being explored by many. Indian game developers are also gaining recognition at a global level. The gaming sector seems promising and is sure to grow in the coming times.
There are two major factors which have made Crypto Currency a popular trend in India. The first being the fact that crypto currency (most notably BitCoin) has become the real deal in the last few years, considering the global stocks and markets. The second factor is simply because it is banned in the country, making it more intriguing for individual to indulge and understand the technical aspects of the same. Irrespective of the present scenario, the future of crypto currency looks bright in the country. The economic reforms should give way to crypto currency being welcomed with open arms soon.
The extensive use of any entity
brings with it the need to monitor the usage. Almost all of the country's population is connected to the internet some way, or the other, this makes it extremely important to monitor the miscreants lurking online. The most popular trend amongst cyber security is Blockchain Technology. Its highly secure and has a constant need for evolution. This gives Blockchain particularly a wider scope than other aspects of cyber security.
Startups
in India have grown remarkably over the last six years. The number of newly recognized startups has increased to over 14,000 in 2021-22 from only 733 in 2016-17. India has become the third largest startup ecosystem in the world after the US and China. The Indian startup ecosystem is likely to triple its valuation to $1trillion by 2025.
MSME
stands for Micro, Small and Medium Enterprises. The MSME sector is the backbone of the Indian economic structure and has a very important role in buffering it from global economic shocks and adversities. MSMEs started with the establishment and growth of India's Khadi and Coir industry, along with various industries situated in rural areas. MSMEs contribute more than 29% to the GDP and are responsible for 50% of the country's total exports. They are also accountable for one-thirds of India's manufacturing output. MSMEs employ more than 11 crore people, and the aim is to grow this number to 15 crore in the coming years.
The other major trends
that will power India are Food Tech, Pharmaceuticals, Electric Vehicles, Real Estate, Education coupled with National Educational Policy, Gaming features used in Stock Markets.
Indians are entrepreneurial,
adaptable and capable of generating opportunities from every situation. We have a good track record in education at certain levels of society but, it needs to be spread at every level. India has a large diaspora throughout the world, the relationship with this network need to be developed and exploited to the fullest. Progress is being made in every sector and the signs are already there that global leadership can be achieved.
However, India will face a number of challenges if it is to achieve and sustain a position of global leadership in the face of intense competition from both the established economies and those that are developing fast. The challenge is to deal with infrastructure by streamlining the bureaucracy, which is a major deterrent to India's growth. The government needs to formulate laws from a business perspective and not just from a control perspective.