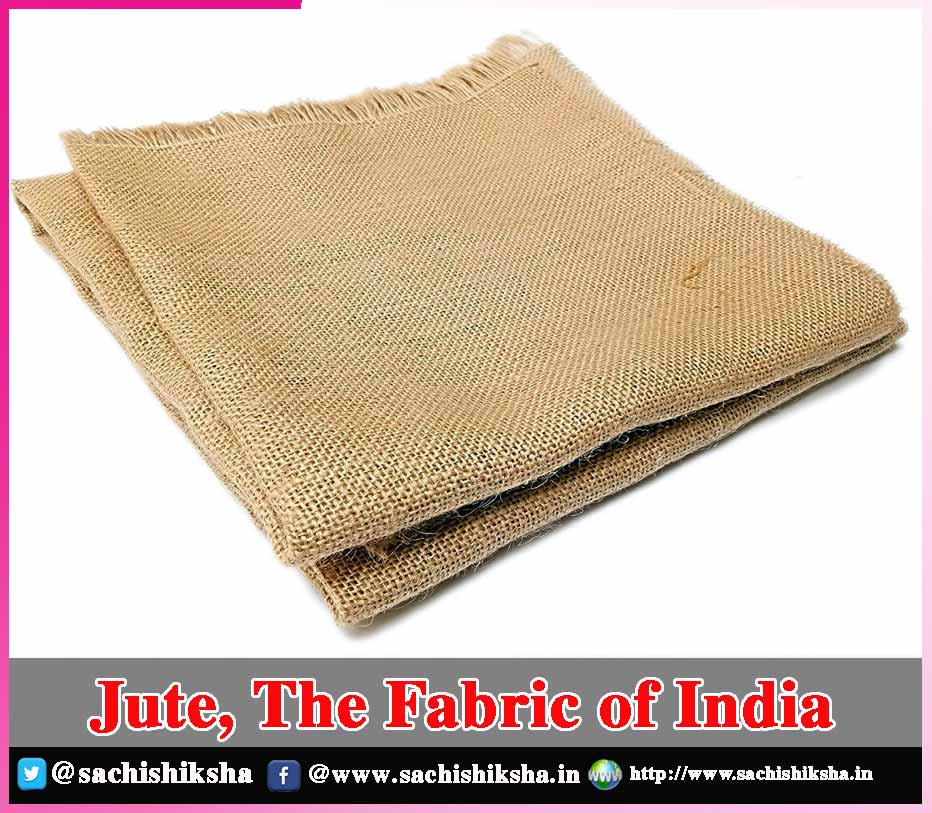 Jute, The Fabric of India
India is the world's top producer of jute goods, whereas Bangladesh is the world's largest producer of raw jute. Assam, West Bengal, Bihar, Tripura, Orissa, Uttar Pradesh, Odisha, and Meghalaya are the main producers of jute.
Also Read:
Jute has been grown in India for generations.
The origins of the fibre can be traced back over 2,000 years. It was spun into twine and rudimentary garments on peasants' hand looms, as mentioned in ancient Sanskrit writings. Jute is the world's second most plentiful natural fibre. Pat, Kosta, Nalita, Bimli, and Mesta are some of the other names for jute fibre (Kenaf).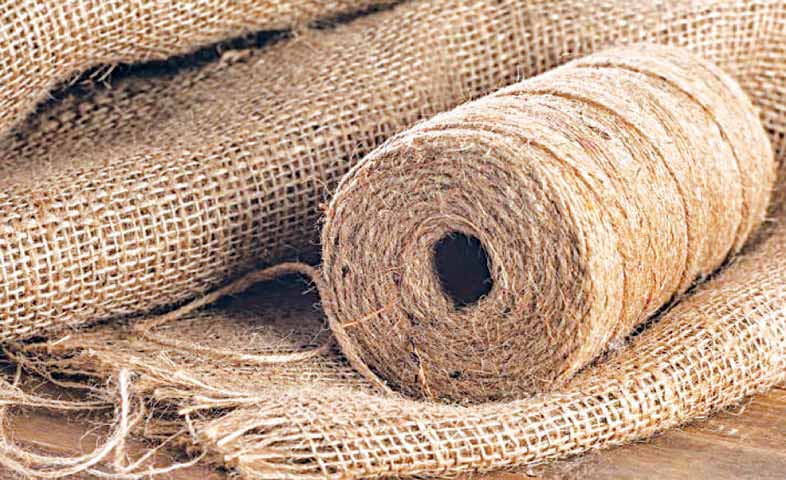 Kenaf, commonly called as Mesta or Ambari (species Hibiscus Cannabinus), is classified as a Jute variation. It's grown on the Indian subcontinent, in Thailand, China, and in Africa. White jute (Corchorus Capsularies) and black jute (Corchorus Olitorius) are the two principal varieties of jute farmed in India, Bangladesh, Thailand, China, and other south Asian nations, as well as Brazil.
It has a high tensile strength, acoustic and thermal insulation, breathability, low extensibility, and anti-static qualities, as well as being easy to combine with synthetic and natural fibres. Not only does this miracle crop provide better profits than other cash and food crops, but it is also a huge winner in terms of sustainability.
In India, about 10 million bales of jute are produced each year, and there are currently 73 jute plants in operation. In addition, in the decentralised category, there are numerous small scale companies producing handicrafts, ornamental items, yarns, and jute pulp.
Madhya Pradesh's jute products are a unique combination of artistic sensibility and practicality. Hastshilp Vikas Nigam's skilled craftsmen have already experimented with the fibre. Each artistic creation has its own distinct aura, and the products created are sold through the Madhya Pradesh state emporium, 'Mriganayani.' Raipur, Indore, Bhopal, and Gwalior are the state's other significant jute production centres.
In a pulsing sector focused on providing the highest level of customer pleasure, efforts are being made to construct world-class infrastructure, such as ports and logistic facilities. In the face of global environmental and natural disasters, food-grade jute bags and fabric made in India are advantageous. The double-edged benefit of Indian food grade jute bags is that they preserve food in a natural way.
Much of the extensive research in the subject, which is funded by the Indian government, has resulted in incredible penetration in product variety. One such result is the use of hydro carbon-free packaging for food-grade products such as coffee, chocolate, shelled almonds, and other such items.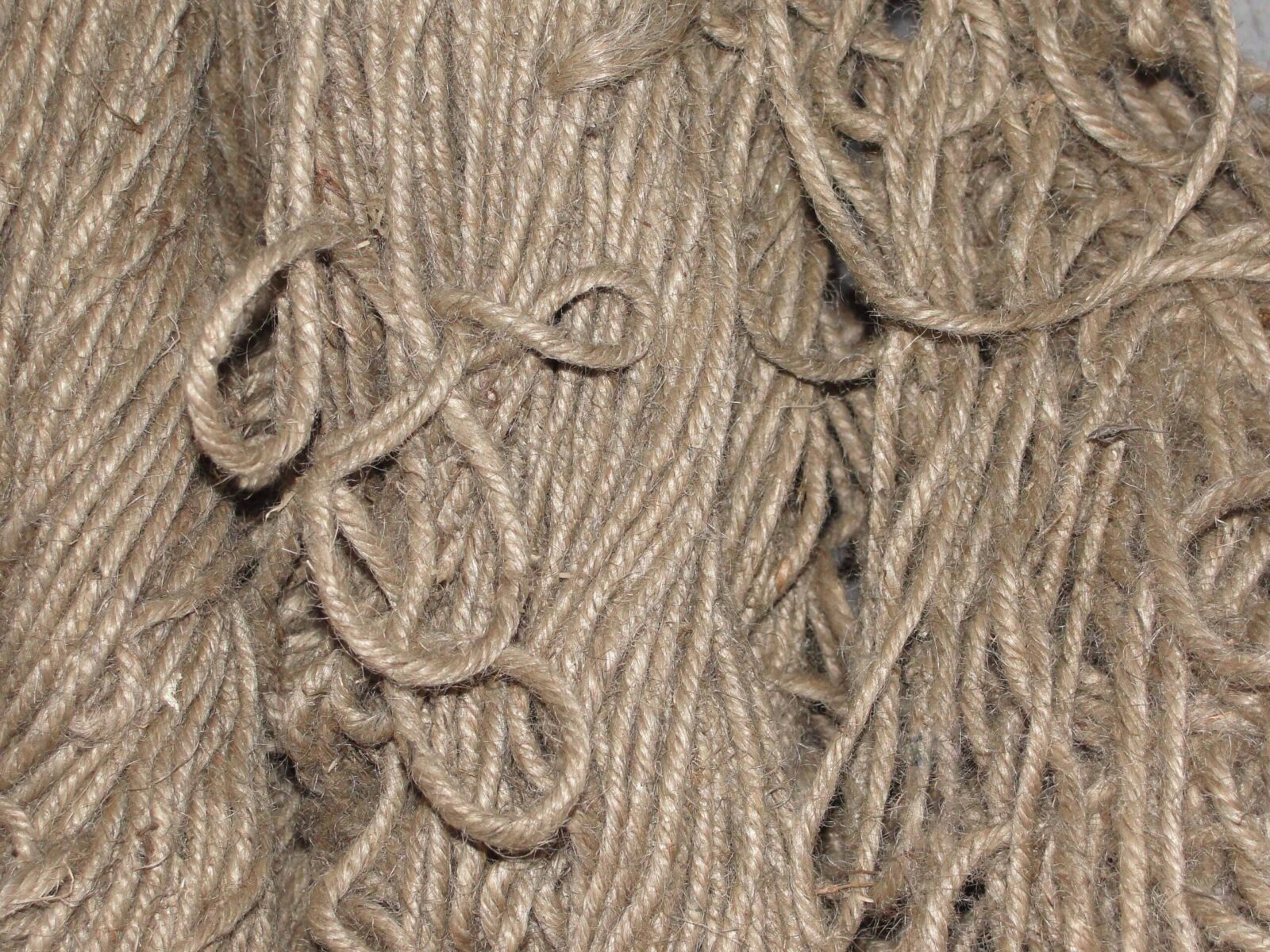 Jute content varies from 60 to 70% in weight when making jute blended yarns like Jute-Viscose, Jute-Acrylic, and Jute-Cotton. Shawls, blankets, thick fabrics, and pullovers are all made with these yarns. Jute content is almost 30 to 40% in fine blended yarns made with Jute-Silk, Jute-Wool, Jute-Cotton, and other fibres for garment use.
Clothing, cordage, and sacking are all made from jute, sometimes known as the "Golden Fibre." Jute is one of the most versatile fibres that nature has given to man, with a variety of applications. It is the cheapest and most important textile fibre after cotton.
Jute's exceptional adaptability has resulted in widespread acceptance for a wide range of lifestyle consumer products. In both handlooms and factories, high quality yarns are spun and woven into light weight fine textured fabrics of uniform constitution in attractive colours and designs.
Jute is an eco-friendly natural fibre with a wide range of applications, including geotextiles, garments, carpet, ornamental goods, upholstery, home furnishings, and elegant non-wovens. Jute deserves to be called the best fibre for the future because of its adaptability.
A number of jute factories and mini jute mills will be seen more engaged in the manufacturing of jute and blended yarns in the near future, particularly via diverse manufacturing methods to generate value added yarns. This flexible fibre has a wide range of applications.
India is marketing jute as an eco-friendly alternative for reusable shopping bags, home furnishings, apparel, and even diapers and women's sanitary pads, as part of a global campaign to limit the use of plastic. Every July and August, jute plants are chopped down and placed in ponds for up to two weeks, covered in mud and leaves, to soften and ultimately decay.
The eco-friendliness of the modest fibre is lauded by Indian officials. Jute, which is made from the bark of a tall, reedy plant, uses less water and pesticides than cotton. It also absorbs more carbon dioxide than most trees for its size and is completely biodegradable.
According to the United Nations Environment Program, the Indian jute industry sees a potentially huge market in places like California, which was the first US state to ban disposable plastic shopping bags in most stores, and more than 80 countries where governments have enacted regulations against plastic bags and foam products.
"An experienced man can prepare six to seven pounds of dry fiber per hour as mechanical methods have not been devised which can compete with cheap labor," a World Bank researcher wrote in 1949, in a paper assessing the prospects of marketing Indian jute in the United States.
To defend the jute industry against plastic packaging, the Indian government passed the Jute Packaging Materials (Compulsory Use in Packing Commodities) Act, 1987.
The jute sector was included in Prime Minister Narendra Modi's government's push to strengthen faltering local manufacturing beginning in 2015. Government scientists of the Indian Jute Industries' Research Association (IJIRA), Kolkata, have produced food-safe bags made entirely of jute, with the goal of marketing them in western countries, on a low $1 million annual budget.
Scientists have been working with bacteria to speed up jute extraction and increase the fibre quality, resulting in softer garments. According to the experts, a new digital printing technology developed at the lab could allow jute to replace plastic in banners and advertisements.
In 2020, the Association will launch a low-cost sanitary pad made solely of jute plants' fluffy, very absorbent cellulose. Officials said they've started talking to Johnson & Johnson's Indian branch about bringing the pad to the general market. "Perhaps one day, jute will be used in sanitary napkins and diapers all across the world," said US Sarma, director of the Association, adding, "All of these are future items."
The government decided in October of that year that 100% of food grains and 20% of sugar would have to be packaged in jute bags.