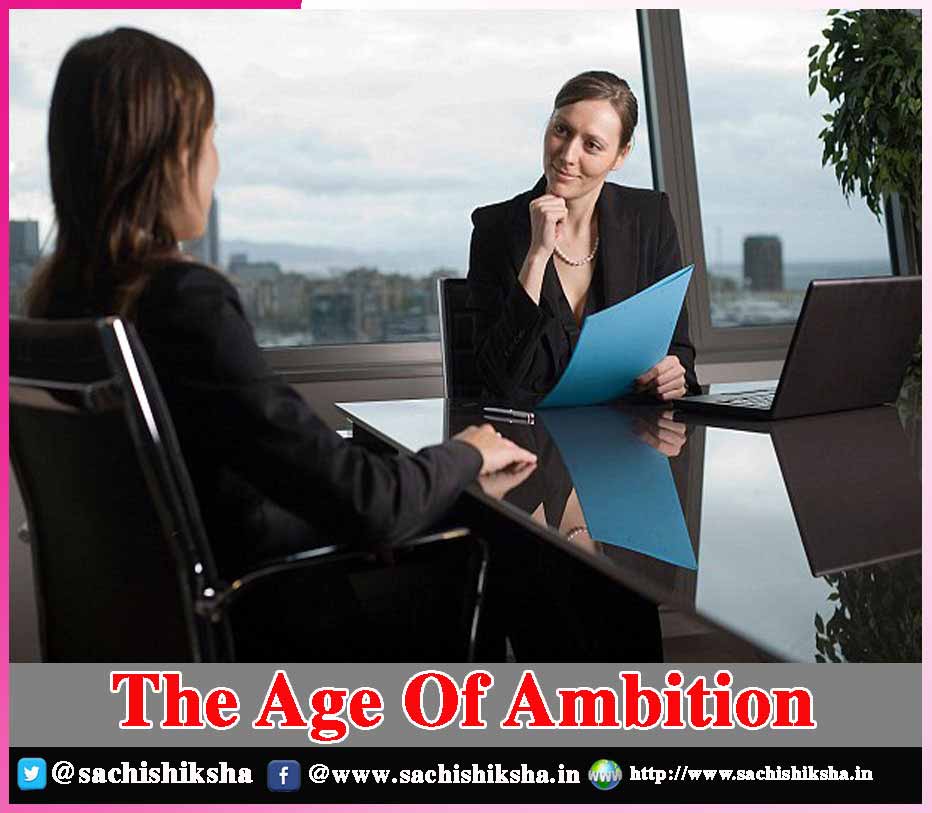 The Age Of Ambition
At a time when markets are finally seeking to capitalize on revenge spending and suppressed demand, millions of workers around the world are simply walking out of their jobs, often without any position in hand and with the smallest clue as to where the prospects lie. The "Great Resignation" is here and it is shaking up many companies across different sectors in the world.
The burnout has taken a toll on people and the lockdowns had companies, making them over work as well. As per the US Bureau of Labor Statistics, an estimated 3% of American workers quit their jobs in September last year. Not only in the US but the phenomenon is also being seen in some developed economies of Europe like Germany and the UK.
This type of mass resignation is reflecting a change away from the 'Highly Ambitious' Workforce culture, wherein people were willing to sacrifice everything for the sake of work. What was once viewed as a positive trait for being passionate and driven to climb the corporate ladder at the expense of family, health and other key aspects of life, is now seen as a down side. So, what has caused the work force to shift from being ambitious to anti ambitious?
Also Read: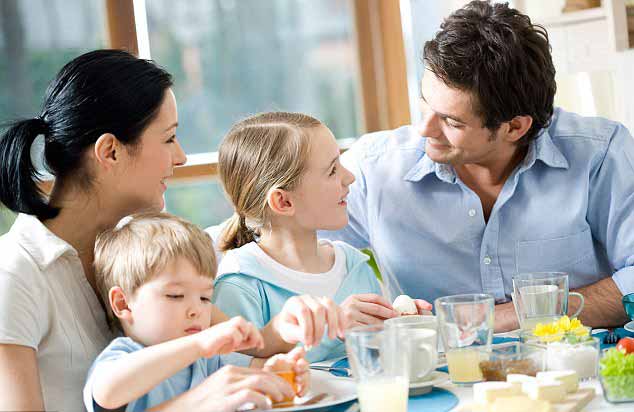 Inadequate compensation, poor work/life balance and burnout are top reasons why people are quitting. People are not just moving on for money. Employers are thinking more about the company than the employees. In meetings when the overall performance is seen, most employers ask how the company is performing focussing on its statistics etc. but when it comes to employee mental health factor HR is hardly concerned and treat employees as beasts of burden.
Many employees have forgotten what personal space is and due to work from home concept they expect their employee to be available 24*7, this has taken a toll on employees, their families and mental health – making them a major topic of discussion. As per several surveys and discussions on social media, individuals have started realizing their worth. They have begun rethinking about what work means and how important life is outside the work scenario.
With the pandemic more and more people are understanding their priorities which is centered to the family. After spending time with loved ones, getting to know members of their own family compared to earlier times where they had a typical one or two hours with them, they are realizing about important aspects of life.
In the recent Olympics. one of the most celebrated gymnasts, Simon Biles withdrew herself from several Olympic finals to prioritize her mental health.  It is a wider shift that's becoming increasingly evident across a plethora of industries, and one that the Covid-19 pandemic has undoubtedly catalyzed. Today's workforce is prioritizing their well-being over big salaries and titles.Ambitious career goals have taken a back seat as employees wrestle with the need to balance work with family life, mental health and wellness.
The pressure of high-powered roles and the exhaustion that comes from being 'always on' just doesn't seem worth anymore. Professional success for many is now about finding happiness in their life. Many are quitting their corporate jobs without the next lined up just because they can't take it anymore. Amongst the young people – broadly defined as millennials, or those born after the early 1980s, their interpretation of professional ambition has evolved in recent years.
They are not inspired by their leaders and they do not aspire to be at the top if it means only financial gain and a real loss of happiness, A professor from a well-known International University has noticed over the last decade that his students are opting for what is called 'a purpose path'. They have been willing to choose work that contributes to human flourishing, including their own compared to a mega pay and big company names. Many of them are not choosing to climb career ladders that have the potential to cause significant harm to their spiritual, mental and physical well-being. The pandemic has reinforced the fact that life is short and that life is more than work. It has accelerated a trend that was already rapidly taking shape well before Covid-19.
While the US and some regions of Europe are reeling under this new labour resurgence, India seems to be relatively immune to this global wave. In the US, unemployment benefits are very high. That is why workers can afford to leave the workforce, it's not the same in India. The fundamental shift happening in the labour market in the developed economies may not touch India to a large extent. That is because of the difference in the nature of social protection and per capita income of citizens between developed and developing economies.
With per capita income of $2000 and little social protection, the conditions in Indian employees are not comparable to their US and European peers. Against this backdrop, India may see glimpses of great resignation in some pockets of the economy, but India will remain the powerhouse of the skilled and unskilled workforce globally for the time to come. At present, India is seeing a great churn in its labour force across many industries with fading of the Covid pandemic. In India as employees are quitting and joining another company – they are not looking at logos. They are looking at the work they do, and the projects, they execute.
In order to retain talent, employers need to radically rethink. Companies must ask themselves, what value an employee derive from working for that particular company beyond their compensation and benefit package. So many organizations focus intently on goals, strategies and metrics that they fail to really ask the purpose question 'why do we exist'? Organizations that are able to answer the purpose question in a clear and compelling way will be better able to attract and retain a purpose-driven workforce.
Though many speculate that such patterns will get ironed out and the ambitious work culture will gradually catch up. This would mean overlooking the burn out experience that a huge population experienced. To bring forth the highest potential of the global work force it would be a win-win relationship if companies focus on parameters beyond – finances and promotions.
Companies can take it as a progressive shift in work culture, where an ambitious employee has moved on to become a purposeful and happiness driven employee. As put across by Dave Ulrich, director of the HR executive program at University of Michigan's, "I think we are seeing this Great Resignation because we haven't personalized. We haven't made something that works for you."